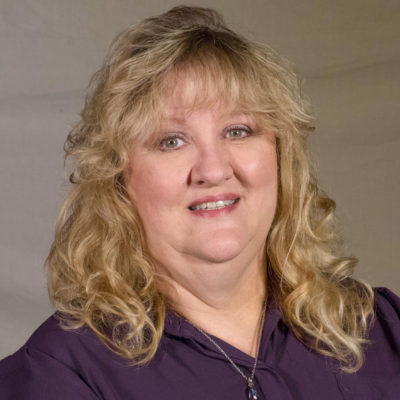 Contact Information
Phone: (765) 285-1404
Ailesia Franklin
Financial Coordinator
With her college degree in business information technology from Ball State University, Ailesia has advanced her professional career through positions in the health care industry, libraries, and technology. She joined the staff of Indiana Public Radio and WIPB-TV as Financial Coordinator in March 2016, and brings a depth of knowledge of bookkeeping and accounting. She sincerely enjoys taking care of our customers.
She has many personal interests, and relaxes by painting, crafting, and cooking – often inspired by WIPB-TV's Create! Channel. She is a local history advocate and has served the public through various volunteer organizations such as the Optimist, Cub Scouts and her membership in Psi Iota Xi, Eta Iota of Parker City. On IPR, Ailesia enjoys listening to Morning Edition, American Routes and Mountain Stage.
Ailesia was born and raised in Muncie, Indiana where she is at her best when surrounded by her extended family and lifelong friends.