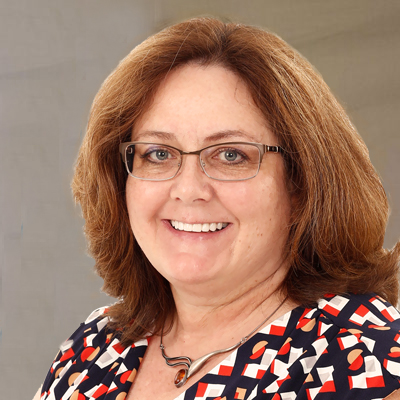 Contact Information
Phone: (765) 285-2494
Andrea Lutz
Administrative Coordinator
After earning her B.S. in Anthropology from Ball State University, Andrea has enjoyed a variety of positions in libraries, education, arts organizations and administrative offices. She joined the staff in October 2013, and is our Administrative Coordinator. Meeting and greeting the visitors to IPR and WIPB-TV is her favorite part of her job!
She is member of Psi Iota Xi, Eta Iota of Parker City, a charitable sorority that supports two of her favorite subject areas: the arts and literature. She enjoys spending time outdoors in all seasons, and camping in Indiana's State Parks. Her favorite shows are TED Radio on IPR and Antiques Roadshow on WIPB-TV.
A Michigander by birth and a Hoosier by association, her home is her center, and she shares it with her husband and two spoiled dogs.