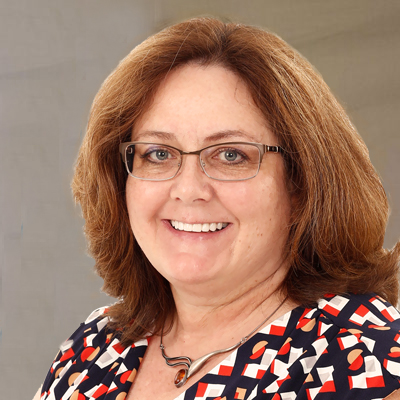 Contact Information
Phone: (765) 285-2494
Andrea Lutz
Administrative Coordinator
After earning her B.S. in Anthropology from Ball State University, Andrea has worked in libraries, education, arts organizations, and administrative offices. She joined the staff in October 2013, and is our administrative coordinator. Meeting and greeting the visitors to IPR and WIPB-TV and working with student groups are her favorite parts of the group!
Andrea serves on the Board of Directors for Back to School Teachers Store, a local non-profit that provides school supplies and support at no charge to teachers and students in Delaware County. Her creative interest is fiber arts, she is an avid knitter, crocheter, and spinner of wool. She enjoys spending time outdoors in all seasons, and camping in Indiana's State Parks. Her favorite shows are Blue Notes and American Routes on IPR and the series Call the Midwife on WIPB-TV.
A Michigander by birth and Hoosier by association, her home is her center, and she shares it with her husband, Dan, and two faithful sidekicks: Roxi, who is a Plott Hound and Atticus, who is the Best of Everything.