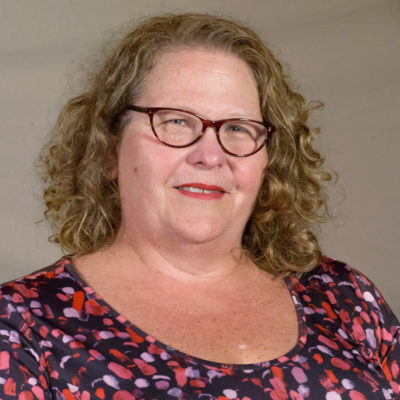 Contact Information
Phone: (765) 285-9075
Emily Kowalski
Member Services Administrator
Emily is practically a Muncie native, after moving with her family from Michigan when she was a child. She is a Ball State University graduate who has worked in various jobs at the school. Emily began her career at IPR in December 2008 as the Office Coordinator. She moved to the Membership team in 2013.
Emily is passionate about swimming and coaches 7-11 year olds for Cardinal Swim Club. She also works with the swimming community at Indiana Swimming and USA Swimming.
When not in the water, Emily enjoys spending time with her two grown daughters and her friends.