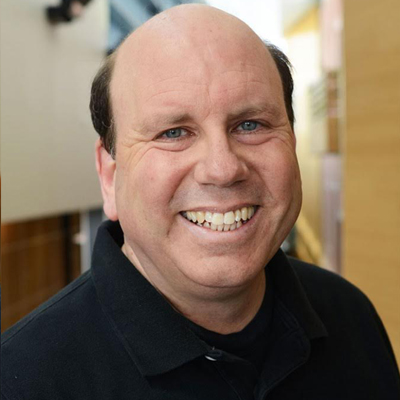 Contact Information
Phone: (765) 285-9116
John Strauss
Indiana Weekend Host
John Strauss is host of Indiana Weekend on IPR and WIPB-TV.
John is a Ball State journalism instructor, student media adviser and longtime Indiana reporter who likes finding stories off the beaten path. He previously was an AP correspondent and editor in Indiana, Tennessee, Kentucky and New York City, and his last professional assignment was with The Indianapolis Star as a digital-news and weekend city editor.
Drop John a note with your thoughts and ideas about the show using the contact link on the left.