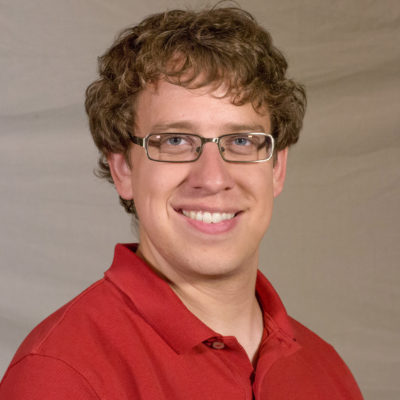 Contact Information
Phone: (765) 285-5890
Matt Bloom
Underwriting Advisor
Matt grew up in Grand Rapids, Mich. He graduated from Anderson University in 2005 with a bachelor's degree in social work. He spent the bulk of his working years prior to IPR with AT&T as a retail sales consultant at the Muncie store, then made his first foray into radio as a marketing consultant with WQME 98.7 FM in Anderson in 2011. He joined the IPR staff in January 2013.
Matt is married to Amber and they have two children, Eliana and Simon.
Matt loves working for IPR because he is a long-time listener who believes in the importance of public radio and is proud to help preserve it. His favorite shows are Wait, Wait… Don't Tell Me!, This American Life and Fresh Air because he loves to laugh and hear great stories and interviews. He also appreciates the journalistic excellence Morning Edition and All Things Considered bring to the airwaves.