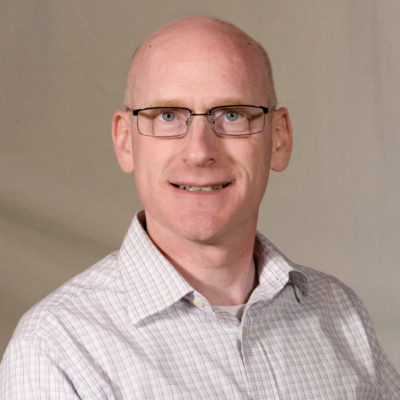 Contact Information
Phone:
Terry Heifetz
News Director
Terry Heifetz has worked in electronic media for 25 years and currently teaches courses in telecommunications and journalism at Ball State in addition to his position as IPR News Director. Previously, he held management and producing positions at local television stations across the country and at CNBC and The Weather Channel.
At Ball State, Terry helped build NewsLink Indiana, Ball State's media immersion program. He is originally from Detroit and earned a bachelor's degree in Journalism from the University of Missouri-Columbia. His assignment for IPR includes scouting for qualified students to work at the station as well as overseeing the News Department.
When not at Ball State, Terry is the public affairs officer for the Indiana Guard Reserve, the state defense force component of the Indiana National Guard.
While his favorite programs are Morning Edition and All Things Considered, Wait Wait… Don't Tell Me! may be the show he looks forward to the most every week.