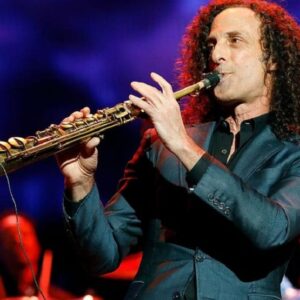 Smooth for the summer
In August, BlueNotes Classic Jazz goes "smooth." Join host Larry Beck for a look at a jazz genre that generated controversy among traditionalists. Featured artists include Marion Meadows, The Rippingtons, Paul Taylor and a slew of musicians with only one name — Kenny G, Sade, Najee and Basia.
BlueNotes airs Saturday, August 27 at 8pm.