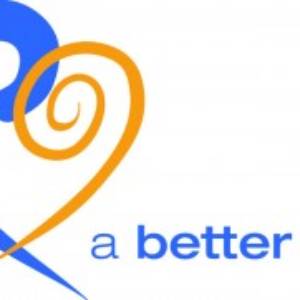 A Better Way
When most people think of A Better Way, they think of a shelter for victims of domestic violence. While it's true that providing services for women and children leaving an unsafe home life is a large part of what they do, A Better Way offers several services and programs that serve a wide and varied population in Muncie and surrounding communities.
A Better Way provides shelter and services for victims of domestic violence, transitional housing, advocacy for victims of sexual assault, a 24-hour crisis line for persons in any type of crisis, AOK after-school academic and character building programs, and a check-in call service for elderly or disabled homebound persons.
In February on Community Connection, we're featuring our conversations with Teresa Clemmons, executive director of A Better Way; a client who, along with her daughter, receives services and shelter as she escapes a domestic violence situation; board member Kate Murray; Mary Habegger, a case manager; and AOK site coordinators Nikki Fitzgerald and Tanya Conway.
Community Connection: A Better Way, Episode 1 – Teresa Clemmons and a client of A Better Way
Community Connection: A Better Way, Episode 2 – Teresa Clemmons and Kate Murray
Community Connection: A Better Way, Episode 3 – Teresa Clemmons, Nikki Fitzgerald and Tanya Conway 
Community Connection: A Better Way, Episode 4 – Mary Habegger and a client of A Better Way