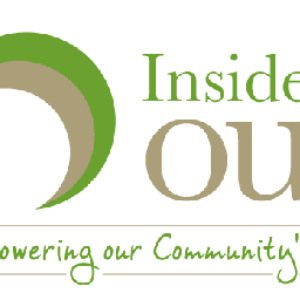 Inside Out
Inside Out is a community development organization in downtown Muncie. Their mission is to empower vulnerable people at the community's core by providing job training and life skills development. All of Inside Out's programs seek to embrace the downtown core of the Muncie community and to give strength to the families and individuals who represent it.
One of the ways Inside Out fulfills its mission is by providing a training ground for individuals who are looking to restart and refresh their lives with a career in the culinary world. The students and the ACF trained and certified chef who teaches them also offer catering to the community, the proceeds of which goes back to fund the programs and services Inside Out offers.
For more information about how you can connect with Inside Out, visit their page on the Converge website.
Community Connection – Inside Out, Episode 1: Bob Ball, executive director, and Dave Ferguson, board president
Community Connection – Inside Out, Episode 2: Rocky Fuller, head chef, Jaunis Kirksey and Lara, culinary students
Community Connection – Inside Out, Episode 3: Bob Ball, executive director, and Dave Ferguson, board president
Community Connection – Inside Out, Episode 4: Bob Ball, executive director; Dave Ferguson, board president; Rocky Fuller, head chef; and Jaunis Kirksey, culinary student