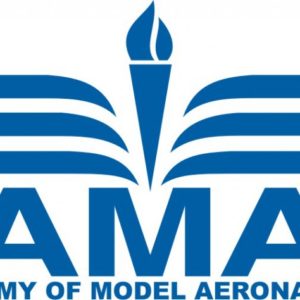 Academy of Model Aeronautics
The Academy of Model Aeronautics is the world's largest model aviation association. From its headquarters in Muncie, the AMA promotes the development of model aviation as a recognized sport and worthwhile recreation activity. The Muncie headquarters are also home to the AMA Museum, which houses many significant pieces of aeromodeling history.
The AMA hosts several competitions that are free and open to the public to watch from their expansive grounds just east of the bypass on Memorial Drive. On August 16, 21014, the AMA is hosting a community day to celebrate National Model Aviation. They're inviting individuals, local vendors and businesses to set up shop in a tent sale, hosting a walk/run 5K, hosting family friendly activities, and opening up the AMA Museum for a free day, where there will be hands-on learning opportunities for kids. Learn more on the AMA website.
 Community Connection: Academy of Model Aeronautics, Episode 1 – Dave Mathewson, executive director, and Rich Hanson, director of public relations and government affairs
 Community Connection: Academy of Model Aeronautics, Episode 2 – Michael Smith, museum director, and Mandee Mikulski, communication coordinator & director of development for the AMA Foundation