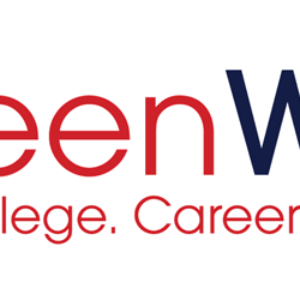 TeenWorks
TeenWorks is a nonprofit organization that focuses on preparing teens for college by providing a six-week summer program and year-long support services. During the summer program, teens are employed by TeenWorks and given work to complete at partnering organizations – businesses or other nonprofits who can provide a work opportunity for a group of teens. The students work in the morning, then go to a classroom environment in the afternoons to work on soft skills.
Participating teens not only earn a paycheck, but build professional résumés, gain job skills for the future, participate in volunteer projects to give back to the community, and receive hands-on instruction to build key college and career readiness skills in areas like technology, finances and leadership.
Most importantly, the TeenWorks experience empowers teens to discover a new level of self-confidence and recognize that going to college and achieving professional success is within their reach.
Community Connection: TeenWorks, Episode 1 – Mary Boyer, executive director; Brieyonna Gamble, TeenWorks student
Community Connection: TeenWorks, Episode 2 – Landon Martin, program director; Rob Keisling, director of operations at Minnetrista
Community Connection: TeenWorks, Episode 3 – Cait Potter and Breneia Turner, volunteers
Community Connection: TeenWorks, Episode 4 – Mary Boyer, executive director; Landon Martin, program director