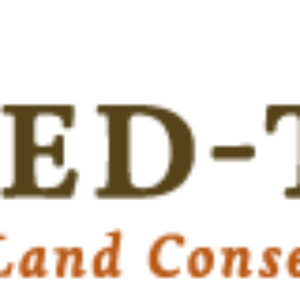 Red-Tail Land Conservancy
Red-tail Land Conservancy preserves, protects, and restores natural areas and farm land in east central Indiana while increasing awareness of our natural heritage. Focused on this mission in five counties in east central Indiana, the not-for-profit land trust has grown steadily since its inception in 1999 when a public meeting held at Minnetrista Cultural Center in Muncie attracted 87 people.
Funded entirely by private contributions from individuals, business, and foundations, RTLC hired a full-time Executive Director and recorded its first conservation easement in July, 2000. In its first decade, Red-tail Land Conservancy has provided land conservation options to individual landowners and partnered with local governments in restoration projects while engaging students and adult volunteers in land stewardship activities and education.
As a result, nearly 2000 acres of natural areas and farm land are permanently protected, and Red-tail Land Conservancy receives growing support and recognition for its role in improving east central Indiana.
Community Connection: Red-Tail Land Conservancy, Episode 1 – Ray Montagno, John Craddock, Kelly Portman
Community Connection: Red-Tail Land Conservancy, Episode 2 – Sherri Contos and Barry Banks
Community Connection: Red-Tail Land Conservancy, Episode 3 – Barry Banks and Sherri Contos
Community Connection: Red-Tail Land Conservancy, Episode 4 – Ray Montagno, John Craddock, Kelly Portman