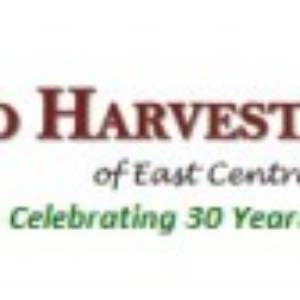 Second Harvest Food Bank
The mission of Second Harvest Food Bank of East Central Indiana is to provide a coordinated approach to alleviating hunger in East Central Indiana.  Feeding people for 30 years, Second Harvest began its service in 1983 and continues to be an organization that relies on the generosity of others to make a difference in the lives of those in need of food assistance.
With the donations received from community food drives, retail partnerships and the Feeding America network, Second Harvest works to provide solutions to the hunger crisis through our programs such as The Emergency Food Assistance Program (TEFAP), the Tailgate Program (mobile food pantry), the Summer Food Service Program (SFSP), and national children's programs of Feeding America (BackPack Program and Kids Cafe).
Community Connection: Second Harvest Food Bank, Episode 1 – Jill Lehman, Board Member, and Karen McTague, Director of Development
Community Connection: Second Harvest Food Bank, Episode 2 – Tim Kean, President & CEO, and Karen McTague, Director of Development
Community Connection: Second Harvest Food Bank, Episode 3 – Jill Lehman, Board Member, and Judi Egbert, Government Programs Manager
Community Connection: Second Harvest Food Bank, Episode 4 – Tim Kean, President & CEO, and Judi Egbert, Government Programs Manager