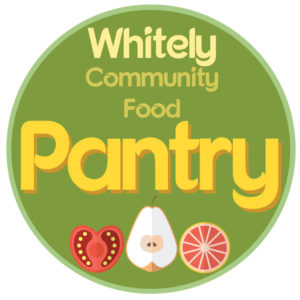 Whitely Community Food Pantry
The Whitely Community Food Pantry seeks to provide food insecurity relief for residents of the Muncie East-side neighborhood of Whitely. Currently, the Whitely community is a food desert. There are no available grocery stores in or near the community. The establishment and maintenance of this pantry is a first step in helping the food desert in Whitely begin to bloom.
The food pantry was initiated by members of the Whitely Community Council. Volunteer and contact information can be found at the Whitely Community Council's webpage.
The Whitely Community Food Pantry also has a GoFundMe page, which facilitates online contributions to the effort.