Court says DCS caseload lawsuit can continue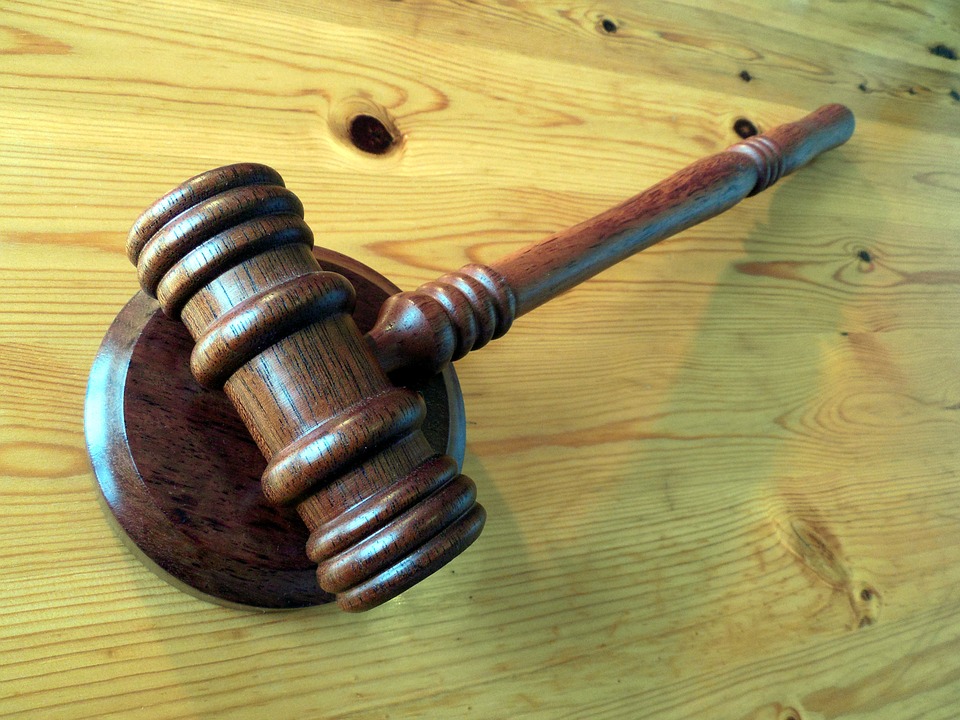 The Indiana Court of Appeals has ruled that a lawsuit over Department of Child Services caseloads can move forward.
Indiana law says DCS must provide enough caseworkers so that the average caseload doesn't exceed 17 children.  All but one of the 19 regions in the state exceeds that standard.  The ACLU of Indiana sued DCS on behalf of Mary Price, a caseworker who oversees 43 children. The lawsuit aimed to force the agency to hire more caseworkers.
A trial court judge ruled that Price had no right to sue and should use administrative channels.  But a Court of Appeals' decision says Price has no administrative remedy and her suit should proceed.   The state has not indicated whether it will appeal the court's ruling.