Gubernatorial Race: Rex Bell represents third party interests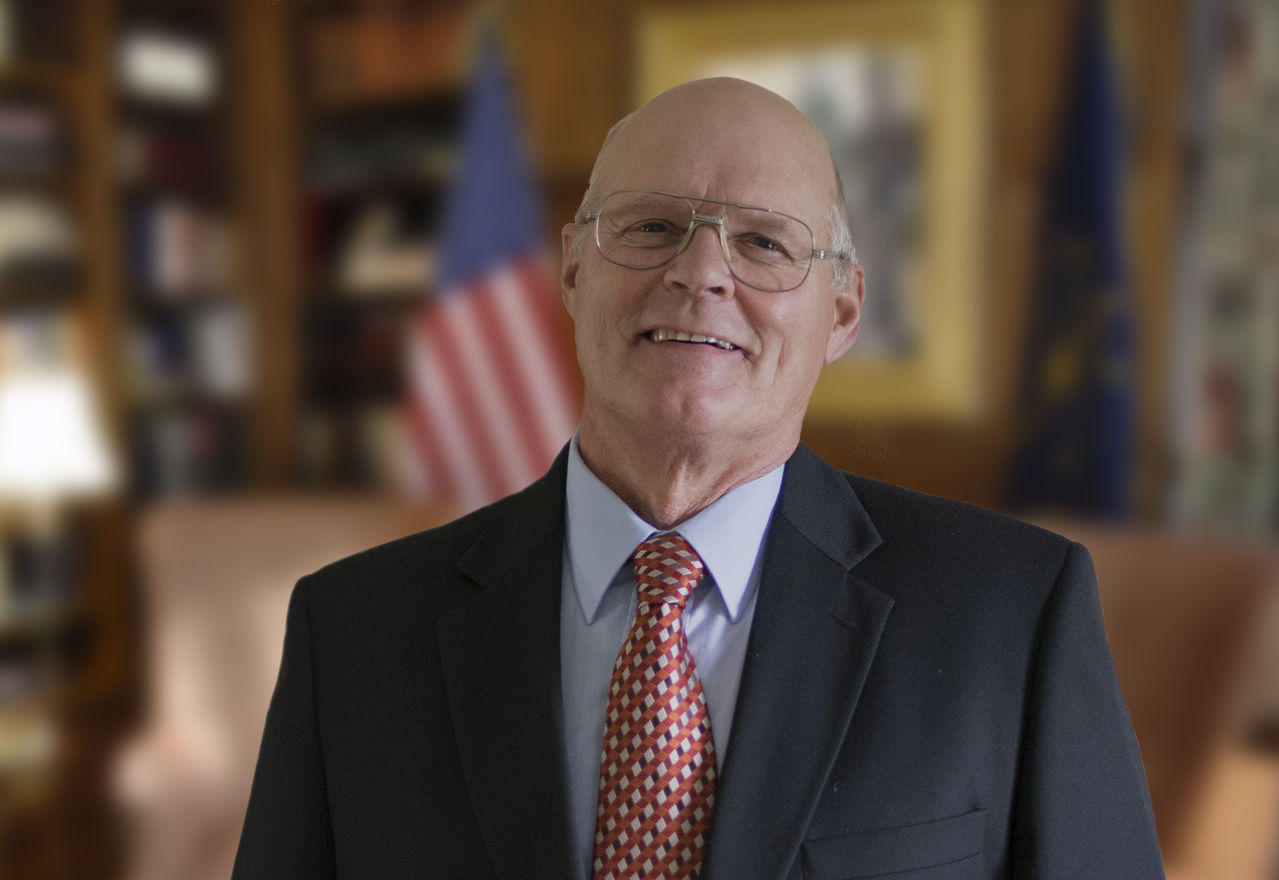 Libertarian gubernatorial candidate Rex Bell's primary goal is, of course, to win his race. But that's challenging as a third party candidate – and he says influencing the race is a victory, too. Indiana Public Broadcasting's Brandon Smith sits down with Bell to talk about where he stands on issues in the race.
That was Libertarian gubernatorial candidate Rex Bell in an interview with Indiana Public Broadcasting Statehouse reporter Brandon Smith.  Bell is running against Republican Eric Holcomb and Democrat John Gregg.  Early voting is open now throughout the state and election day is November 8.