Doctors Split In Testimony On Abortion Bill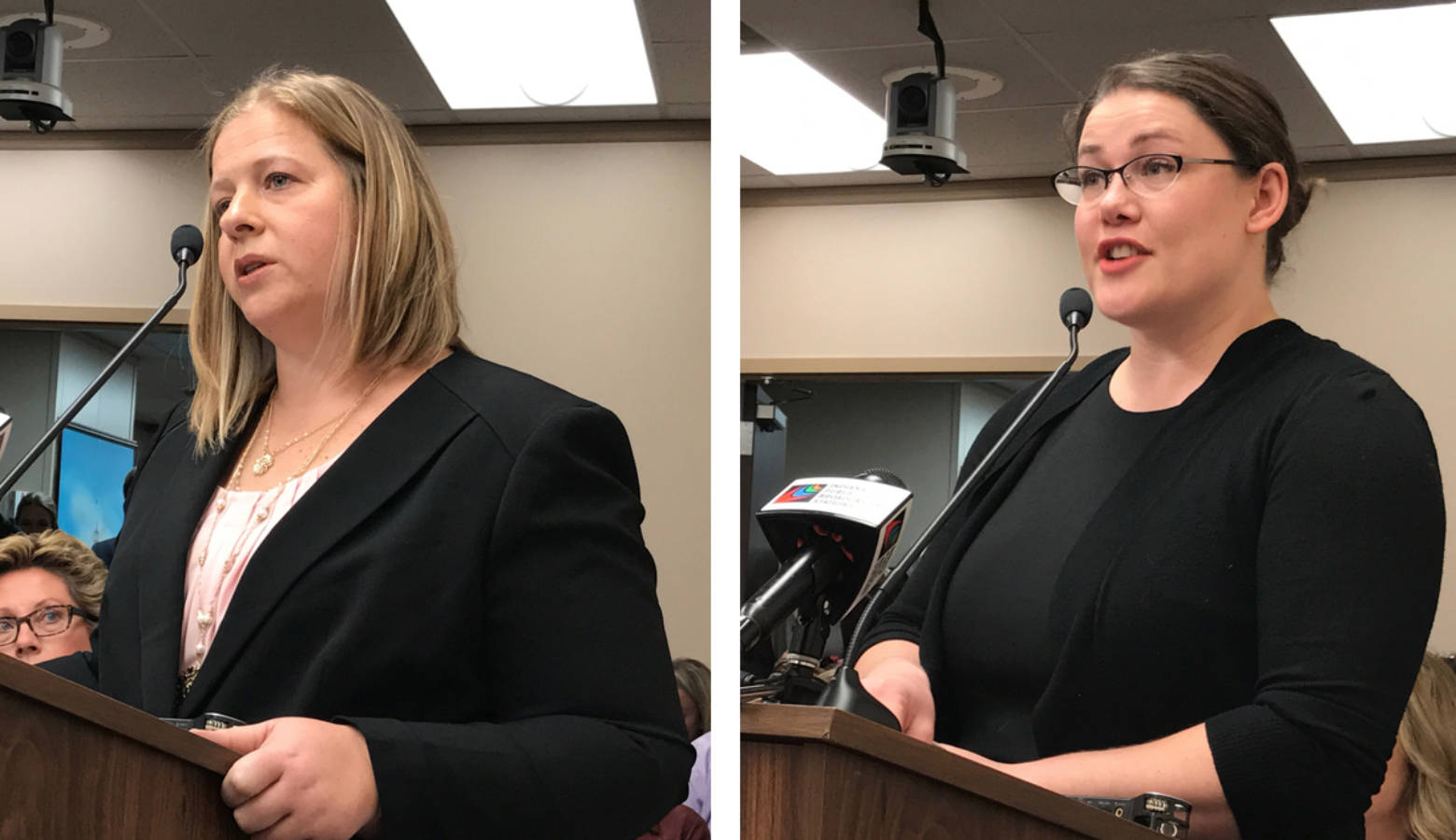 A House committee heard public testimony on a bill that would require abortion providers to tell patients their medication-induced abortions could be reversible.
Some doctors support that bill, while others call it scientifically unsound.
Indianapolis OB-GYN Dr. Katherine McHugh says there've been no medically recognized studies regarding medication abortion reversals.
"Please do not confuse a medical gamble with vetted, scientific data," McHugh says.
In favor of the bill, Dr. Christina Francis is a Fort Wayne OB-GYN and part of the Abortion Pill Reversal Network, a hotline for women seeking to reverse their medication-induced abortions. She says there have been only 300 successful reversals in 11 years, but says that's because not enough women know about the procedure.
"Women aren't being told that this is an option, and so if they find the network, they are doing it on their own," Francis says.
The committee did not take a vote on the bill.