Committee Changes Legislation On Parental Notification Of Abortion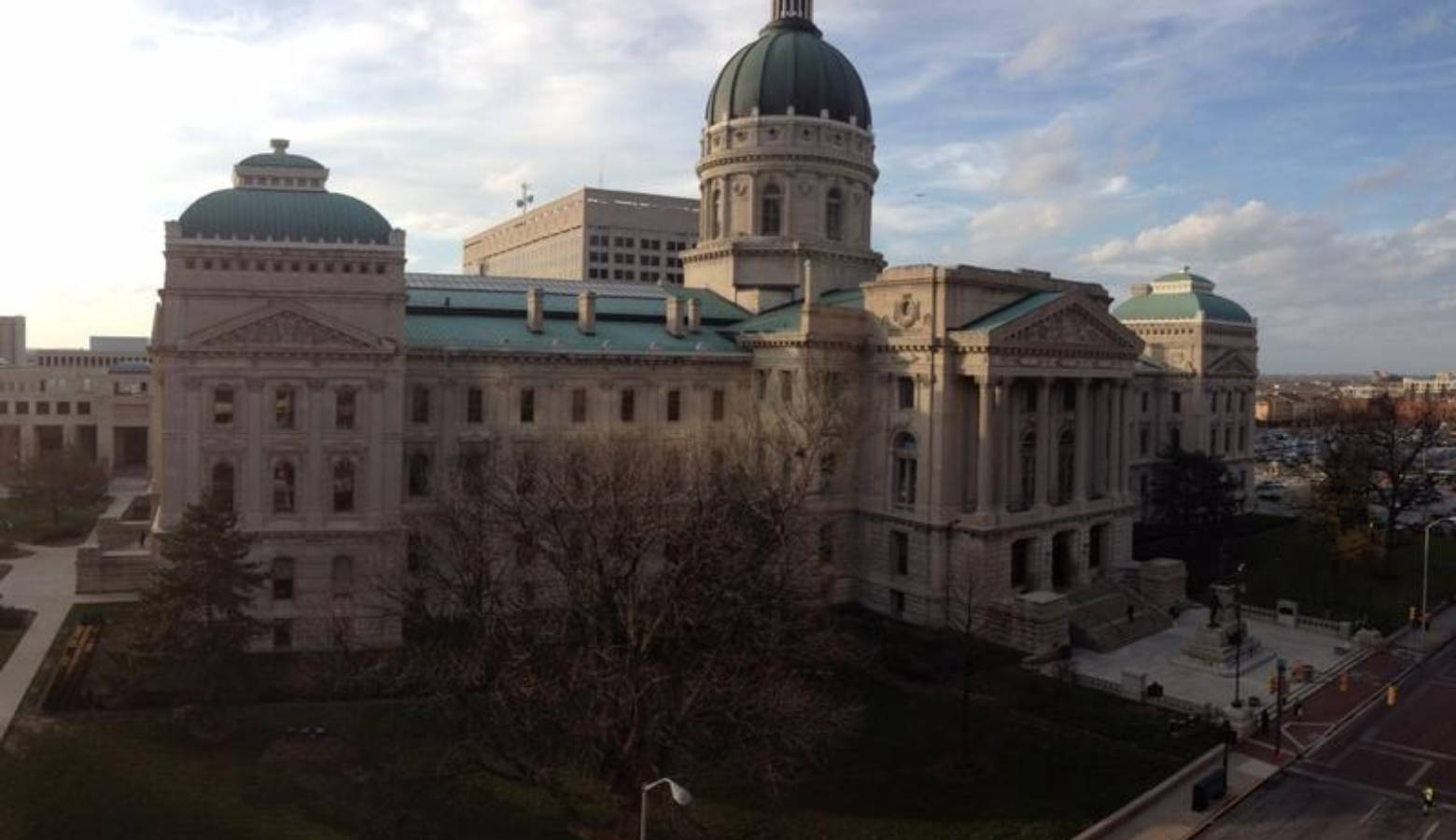 A House committee changed a bill that deals with parental notification of abortion, aiming to alleviate the biggest concerns surrounding the controversial bill.
Under current law, a girl under 18 can go to court to get consent for an abortion if her parents won't grant it. Proposed legislation would have required at least one parent be notified of that hearing – raising concerns about its confidentiality.
The bill's sponsor, Rep. Peggy Mayfield (R-Martinsville), offered changes. Under her amendment, a parent would no longer be notified before the hearing. Instead, Mayfield says a judge would determine whether a parent is notified at all, and only after the court grants consent.
"And when the young lady says, 'And I don't want my parents to find out because…' She will give her reasons and the judge will determine whether it meets … her best interests of not telling the parents," Mayfield says.
Indiana Right to Life says despite those changes, it still supports the measure. It cites other provisions, including one that requires parents show ID when giving consent for an abortion.
Planned Parenthood of Indiana and Kentucky says the bill is not about protecting families but about restricting access to abortion.