Free Weather Radios Available For "Most Vulnerable" Hoosiers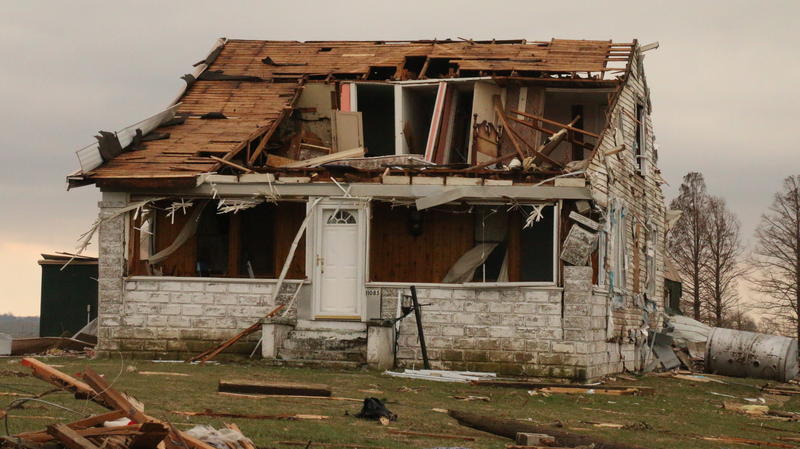 An Indiana state agency is once again offering free weather radios to the most vulnerable Hoosiers thanks to a federal grant.
The state Department of Homeland Security has purchased 2,200 "all-hazard" radios and distributed them among Indiana's 92 counties.  Because there's a small amount of radios available for the entire state, agency officials say they want to reach out to those most in need – people living in mobile or manufactured homes  and those not able to get weather information in their homes from other services like the Internet and cable television.  The radios are being distributed by each county's emergency management agency.
DHS says the radios receive more than 60 emergency alerts and have a battery back-up for when the power goes out.  Indiana will mark next week as the week to prepare for severe weather and floods with activities including a statewide tornado drill.  But dangerous tornados have already hit Indiana this year, including an EF-3 tornado in Posey County last month with winds of more than 150 miles an hour.
IPR Area Emergency Management Agencies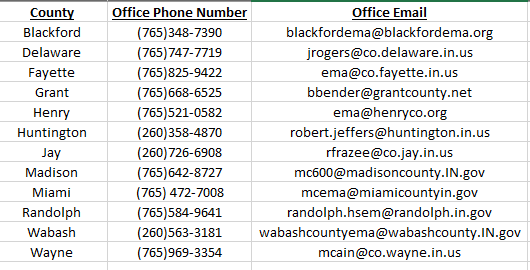 (Live in a county not listed here?  Click here to find your county.)