Purdue Plans 6th Year Of Tuition Freeze, But Is It Hurting Infrastructure?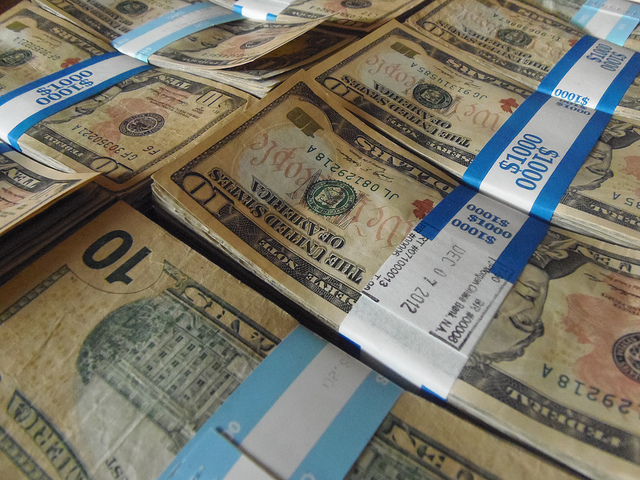 Purdue University says it will extend its tuition freeze into next school year – the sixth year of not raising the cost of attendance.  While making the announcement, Purdue President Mitch Daniels touted the amount of money the school says students and their families have saved as a result.
Not everyone on the West Lafayette campus is pleased with another year of frozen tuition.  Purdue Senate president David Sanders says the move has been good for the school's publicity, but it may be stopping building new facilities to replace aging classrooms and science labs.
Daniels told members of the Senate Monday the announcement was timed to be on the minds of prospective students who are choosing between Purdue and other schools before those institutions' spring decision deadlines.
Daniels says the school will also give the same average raises – 2.5 percent – that it did last year.