Helen's House Looking For House To Expand Services In Muncie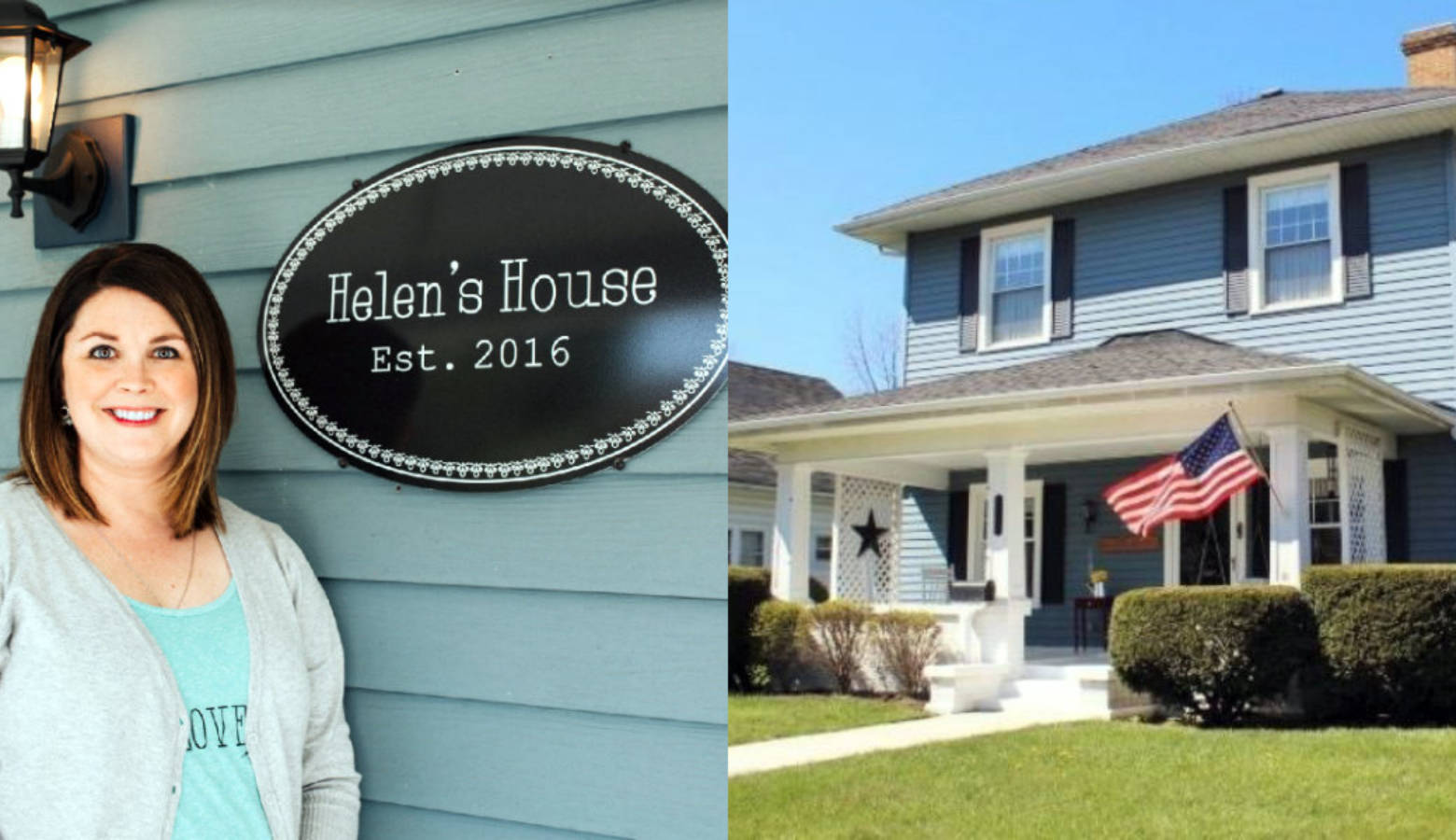 According to the Annie E. Casey Foundation, there are more than 15,000 kids in Indiana counted as "in need of service" – children neglected or abused who aren't being helped.  Child service workers in the state know all too well what's being doneand what can be done better.  In Marion, a woman who spent years in state government service saw a need and found a way to help Hoosier children separated from their parents feel more at home.  And now, as IPR's Tony Sandleben reports, she wants to provide the same services in Muncie.
Megan Stroup worked in the Department of Child Services for 11 years. It was there that she learned the importance of visitations for parents who have been separated from their children.
"If visits weren't going well, nothing else was going well. Visits with a family's children is what drives them to continue to work hard to jump through the other hoops that the department or maybe even a judge is asking them to do."
Stroup decided to take matters into her own hands and went on to start Helen's House, a visitation center for families who have been affected by abuse – both by violence and by drug abuse. It's based in what was a residential house in Marion.
Stroup says working out of an old house is part of the plan.
"It's a hundred-year-old house, and so families get to come in, and they're walking in into what feels like a living room and a toy room. They're allowed to cook meals together here in our kitchen."
Helen's House has only been in business for about nine months, but they work with families from nine Indiana counties.
"Regardless of allegation, people walk in here and are cared about. They're supported. It doesn't matter what they've done. What matters is are they willing to work hard to get their kids home, and if they are, we are going to be right beside them the whole way."
Merea Osthagen lives in Muncie and has been a client of Helen's House for about eight months. She says the Department of Child Services referred her after her kids were removed.
"They truly are a God-send to me. A lot of places, they look at you like you're a bad person, but Helen's House, they're accepting and understanding and they want you to do better. They want to help you. They don't want you to fail at all, and it's been nice. It's been real nice."
Osthagen says Helen's House makes seeing her kids a simple process.
"They do all the traveling. They bring the kids to Muncie and we all meet at the Church, and I don't have to worry about anything."
For now, Helen's House is working out of three churches in Muncie, but Stroup has plans to buy a house to operate out of, like the house in Marion.  Right now, she's looking for property to use.
"Hey Muncie listeners, sell us your house! We're ready to do great work there, and the work we can do in Muncie will only be improved when we can do it from a home-like setting."
You can contact Helen's House by calling 765-661-0670 or by emailing Megan at meganstroup@icloud.com.