How Much Money Is Included For I-69 In The State's New Roads Plan?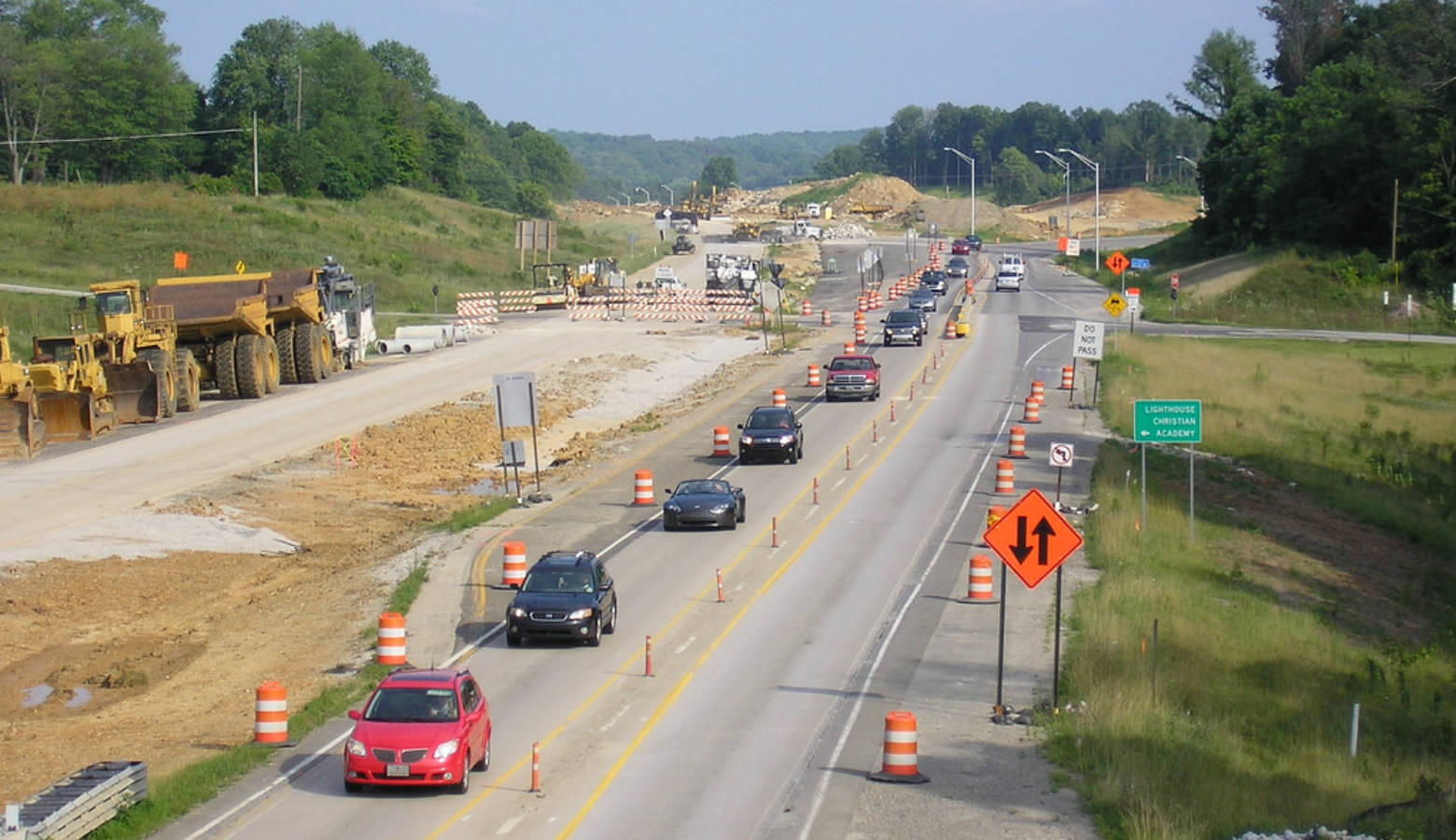 Governor Eric Holcomb's roads plan announced this week dedicates some money to the completion of I-69 from Evansville to Indianapolis.  But, as Indiana Public Broadcasting's Sophia Saliby reports, it doesn't address the problem-plagued "section 5" from Bloomington to Martinsville.
The governor unveiled a list of infrastructure projects across the state Thursday that will get funding over the next five years.
I-69 Section 5 which is running more than a year behind schedule and has been plagued by issues isn't mentioned in the document.
But the state does earmark more than $550 million for Section 6 which extends from Martinsville to Indianapolis along State Road 37.
"Its total investment includes construction on the final leg of I-69 not just connecting southwest Indiana, Evansville to Indianapolis, but connecting 3 different countries" Holcomb says.
The $554.3 million to convert State Road 37 to interstate standards does not cover the full cost of construction. The draft environmental impact statement released by the Indiana Department of Transportation estimates construction for the final stretch of I-69 to cost $1.5 billion.  That means the governor only included about a third of what is needed in the infrastructure plan.
The state recently took control of the section from Bloomington to Martinsville.  Officials haven't said where funding to complete that stretch will come from.