Repeal of the ACA Could Hurt School Health Services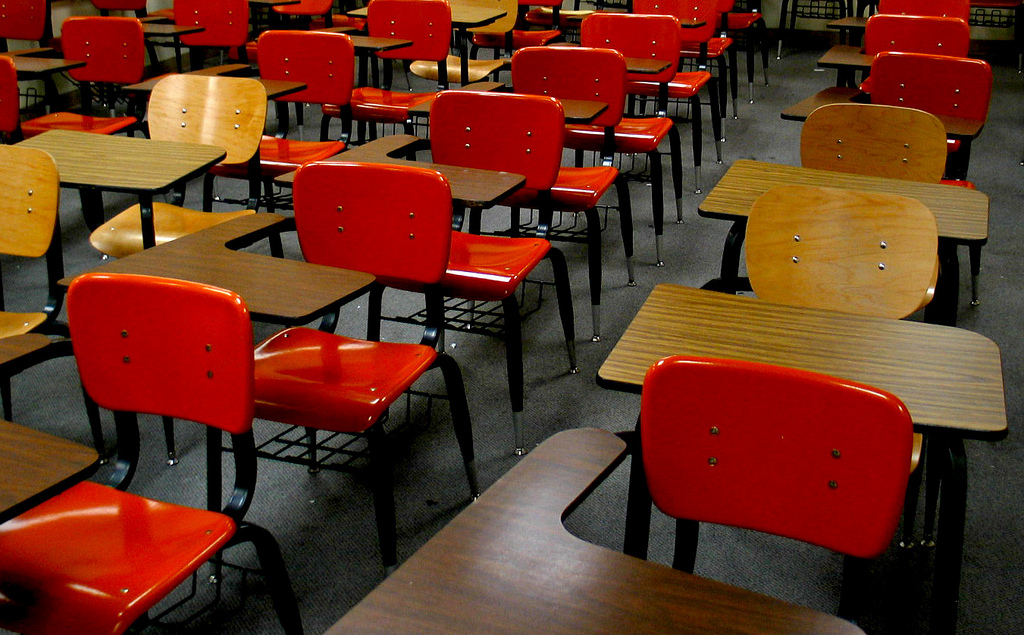 School services could be dramatically affected as lawmakers seek to replace and repeal the Affordable Care Act. Indiana Public Broadcasting's Peter Balonon-Rosen reports proposed slashes to Medicaid — the government's healthcare program for the poor — could have serious implications in schools.
Schools can use Medicaid funds to pay for special education services, full-time nurses and occupational therapy for students with disabilities. In 2016, Indiana received almost seventeen million dollars in Medicaid reimbursements.
But the healthcare bill recently drafted by Senate Republicans would reduce Medicaid spending by more than a third. Indiana Department of Education Medicaid Specialist Stephanie Slone says that'll hurt students who need help the most.  "This serves as a lifeline for schools across Indiana and it's going to hit the neediest districts the hardest."
Since only low-income students qualify for Medicaid, advocates worry vulnerable students will lose services they rely on.
The Indiana Small and Rural School Association sent a letter to senators saying passage of the bill could force schools to cut teachers so they could pay for special education services.