BSU'S Indiana Academy Ranked As One of The Best U.S. Public Schools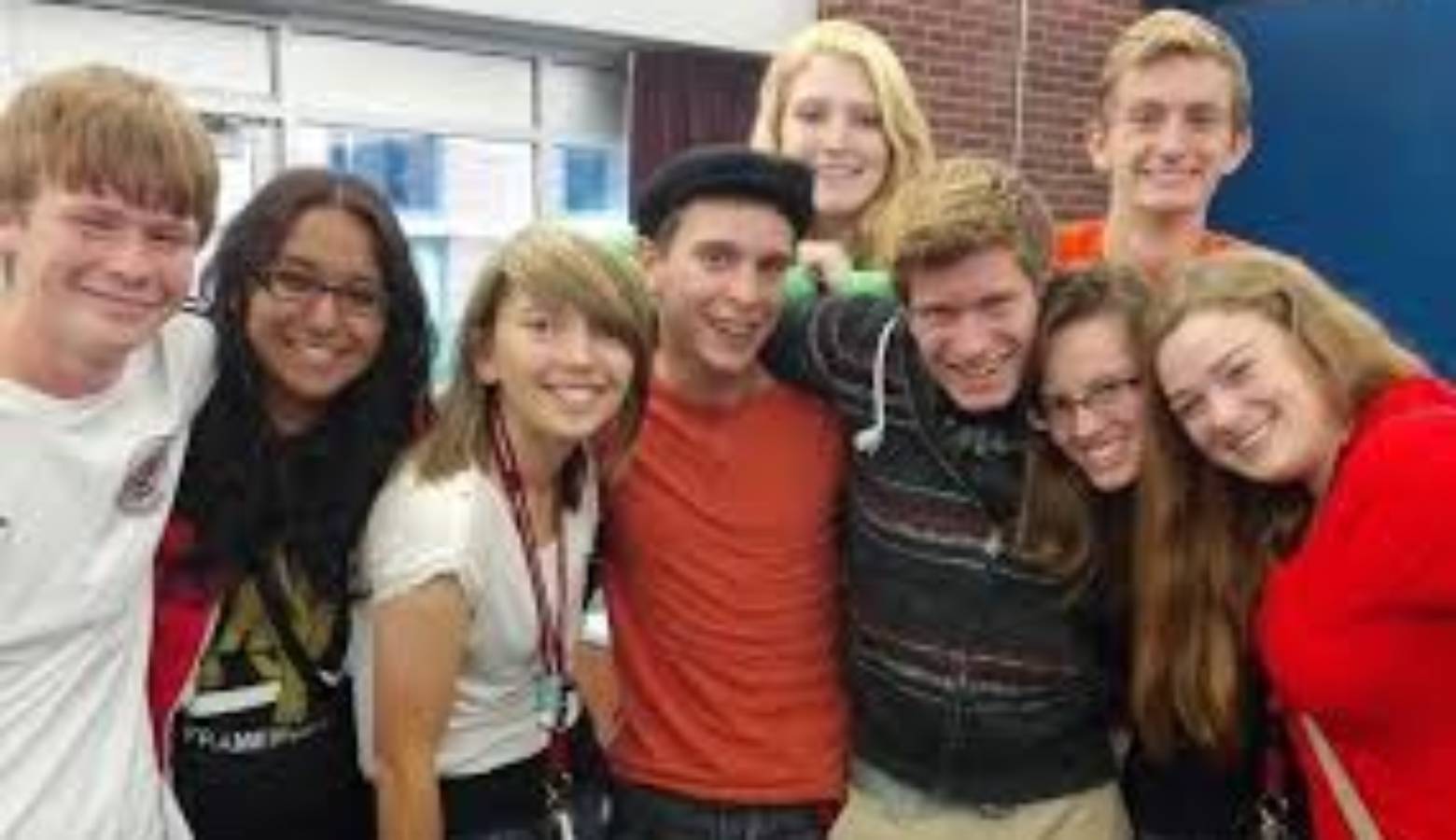 Ball State University's Indiana Academy for Science, Mathematics and Humanities is ranked as the 17th best public high school in the nation.  The report comes from Niche.com, a website that profiles and ranks American high schools and colleges.
Ball State says in a news release the Niche report takes into consideration performance data, and reviews from students, parents, and teachers.  Speaking of teachers, the Academy's faculty were rated fourth-best in the country.
Another recent honor for the Academy came from the Indiana Commission for Higher Education, noting the school is one of the state's top high schools with 100 percent of its graduates deemed ready for college.
The Indiana Academy is a residential school, complete with its own residence hall on the Ball State campus.  It operates independently, although its students take some college courses at Ball State.