Tippecanoe County Health Department Tries To Bar Reporters From Needle Exchange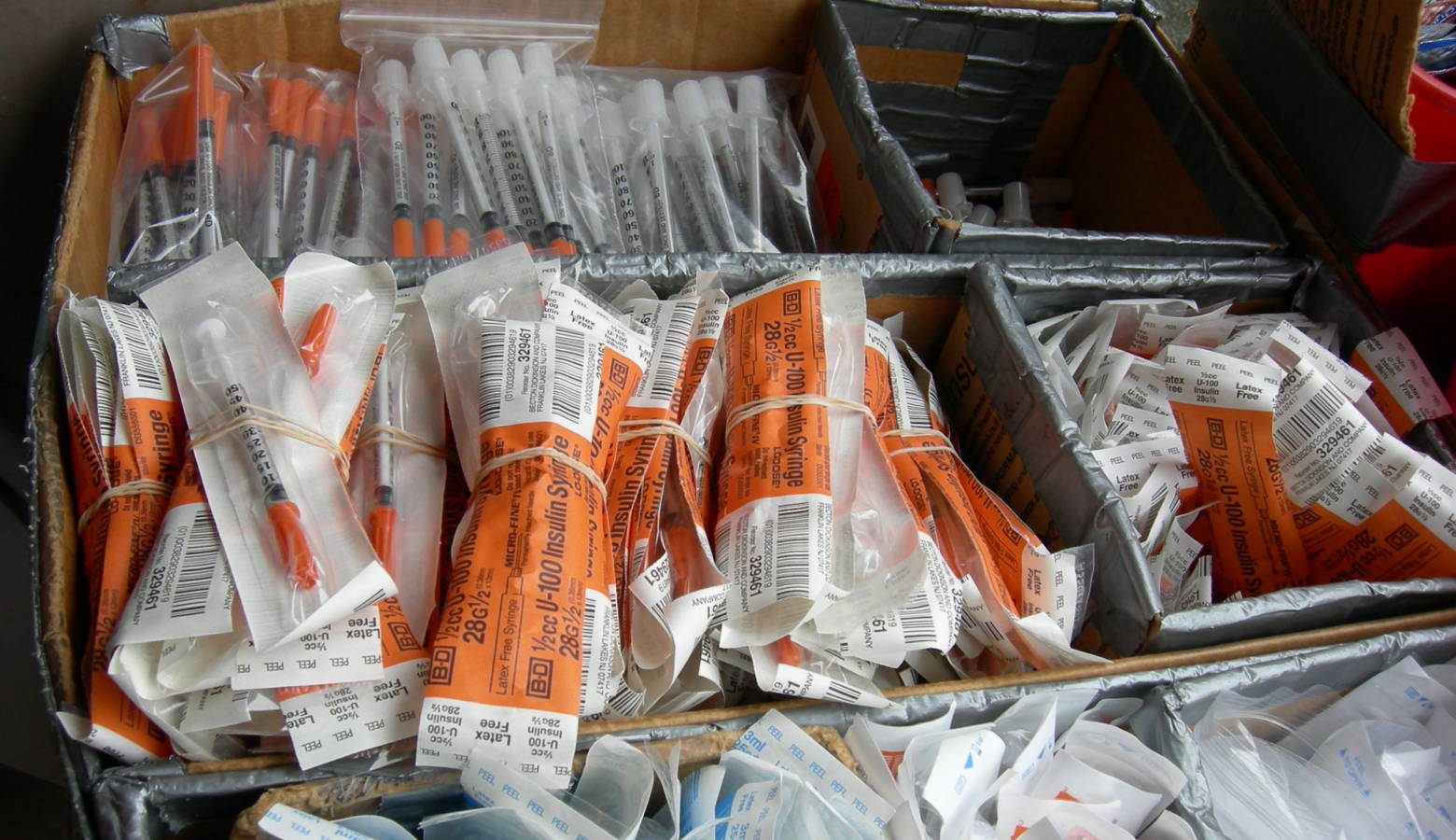 The state's newest needle exchange program tried to bar reporters from its first day of operation, despite working out of a public building.
Friday was the first day of the exchange in Tippecanoe County, run by the county health department.  Reporters were able to talk with a public health nurse until a few minutes before the exchange's scheduled 1:00 PM opening.  She then claimed they had to leave the building.
But because Tippecanoe County decided to start its program over the objections of Lafayette and West Lafayette officials, it had to be in a county-owned space – one that, by definition, is open to the public.
Ryan Tennessen is the Health Department Emergency Preparedness Coordinator.  He did say that the presence of reporters would dissuade those seeking clean needles.
"It's a trust piece, then. Oh, crap, media's here on site. I don't feel comfortable entering and participating in this program if I've got media sitting right here."
Needle exchange programs were approved by the state legislature in 2015 and the law was added to this year.  Neither say anything about media access to exchanges.