Legendary Indianapolis Television News Anchor Howard Caldwell Passes Away at Age 92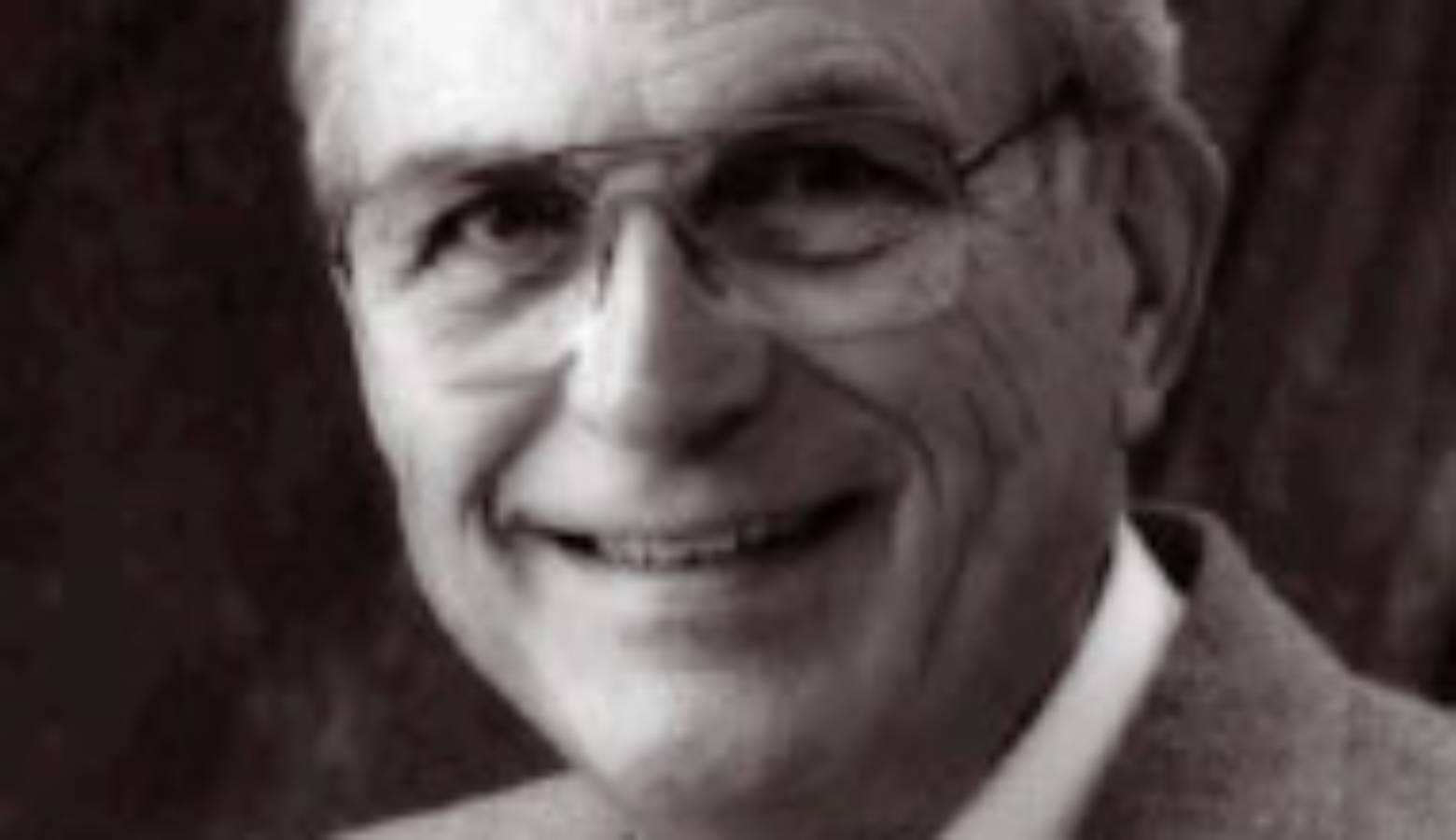 Indiana has lost a broadcast journalism legend and a gentleman.
WRTV television anchor Howard Caldwell passed away Monday, at the age of 92. Caldwell joined WFBM-TV channel 6 in Indianapolis, now WRTV, in May of 1959. He retired from WRTV in May 1994, but continued to contribute for a few more years with occasional reports called "Howard's Indiana," featuring stories about the people and places that helped define the state of Indiana.
His reports could be seen not just in the Indianapolis market, but on occasion, across the country.  Caldwell was the first American journalist to land an interview with the then new Prime Minister of India, Indira Ghandi in 1966. His interview was picked up by NBC and aired on The Today Show. Always a writer, Howard Caldwell wrote two books after leaving the anchor chair.  One profiled legendary Butler University multi-sport coach Tony Hinkle.  The other illustrated the history of theaters in his native Indianapolis, a favorite research subject of his.  Caldwell told his fellow WRTV staffer, weather forecaster Kevin Gregory, that indeed he was almost born in Indianapolis' Circle Theater.  His mother then was transported from the theater to the city's Methodist Hospital where Caldwell made his debut on July 18, 1925.
He grew up in the capital-city neighborhood of Irvington and attended Howe High School.  He served in the Navy in World War II and later earned bachelors and master's degrees from Butler University. Caldwell was given an honorary Doctor of Letters degree by the university in 1984.  He started his journalism career in Wayne County as a newspaper reporter for the Hagerstown Exponent, and then worked for four years as news manager at WTHI in Terre Haute before returning home to Indianapolis where he began 35-years of full-time anchoring at WFBM-TV in 1959.
Caldwell was named Newsman of the Year in 1978 by the Indianapolis Press Club, inducted into the Indiana Journalism Hall of Fame in 1991, and inducted into the Indiana Broadcast Pioneers Hall of Fame. In 2011 he was given the Gold Circle award by the National Academy of Television Arts and Sciences for 50 years of significant contribution to television.
Services for Howard Caldwell will be Friday morning at 11, at the Castleton United Methodist Church, in northeastern Indianapolis.