Muncie Volleyball Coach Arrested For Sexual Relationship With Minor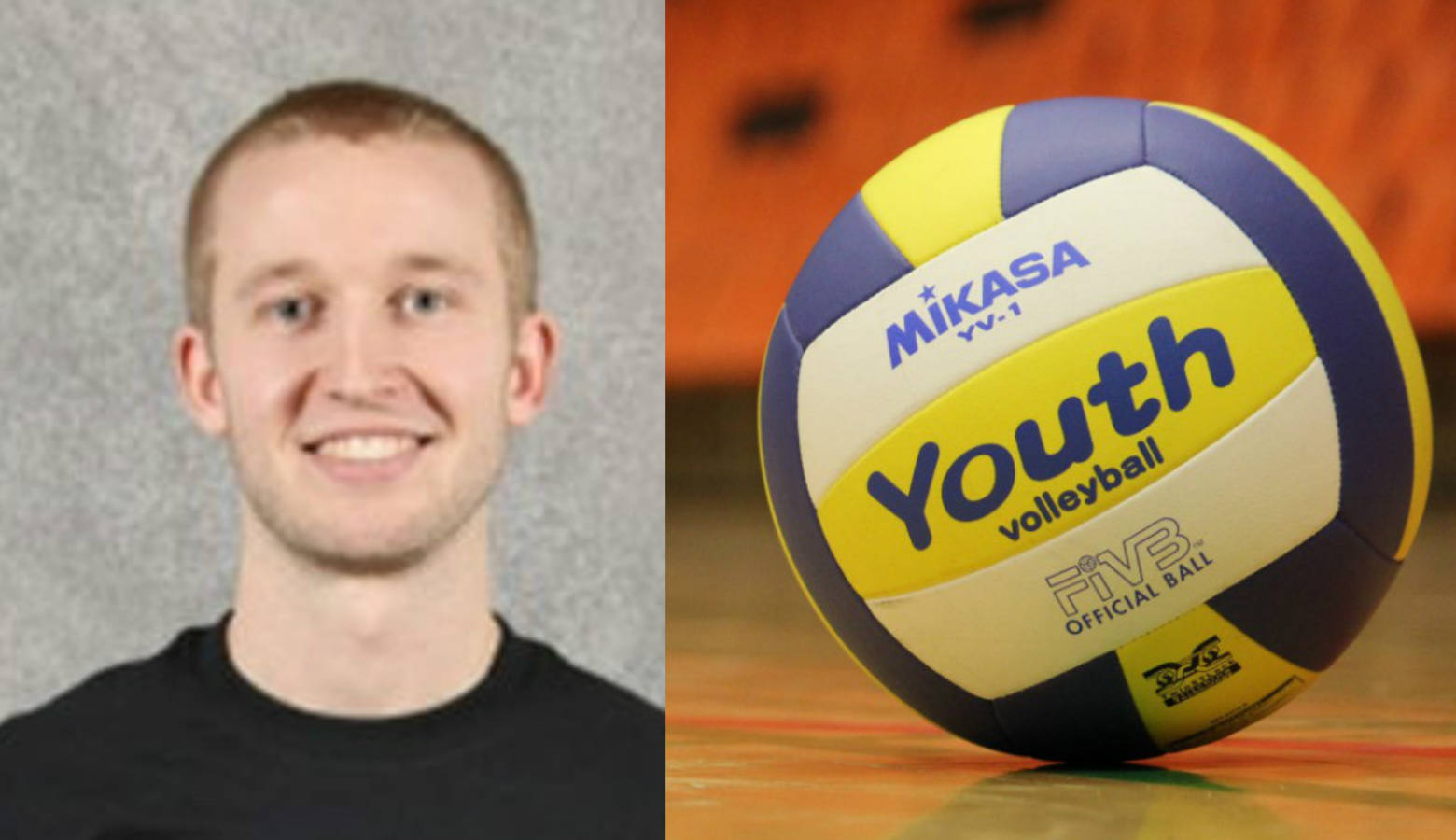 A Muncie-area volleyball coach has been arrested for allegations that he had a sexual relationship with a 15-year-old girl.
Twenty-four-year-old Noland Brand was arrested Monday on preliminary charges that include sexual misconduct with a minor, child seduction, and child exploitation.
Police say they received an allegation that Brand had been having a sexual relationship with a teenage volleyball player.  Records on both Brand and the girl's phone confirm the relationship.
Brand used to serve as an assistant coach for the Muncie Central High School's girls volleyball team.  In a statement, Muncie Community Schools officials say Brand was employed for less than three months, which ended on October 14 of this year.  District spokeswoman Ana Pichardo says at the time, Brand's required background check was "completed appropriately."
Brand also coached for the Munciana Volleyball Club.  Club officials say he is no longer affiliated with the club and he is not listed among its coaches online.  However, a Google cached image of the club's website saw him listed on November 18.
Brand also served as a manager for the Ball State Women's Volleyball Team in 2016, according to the team's website.