Panel Doesn't Recommend Funding Alternative PTSD Therapies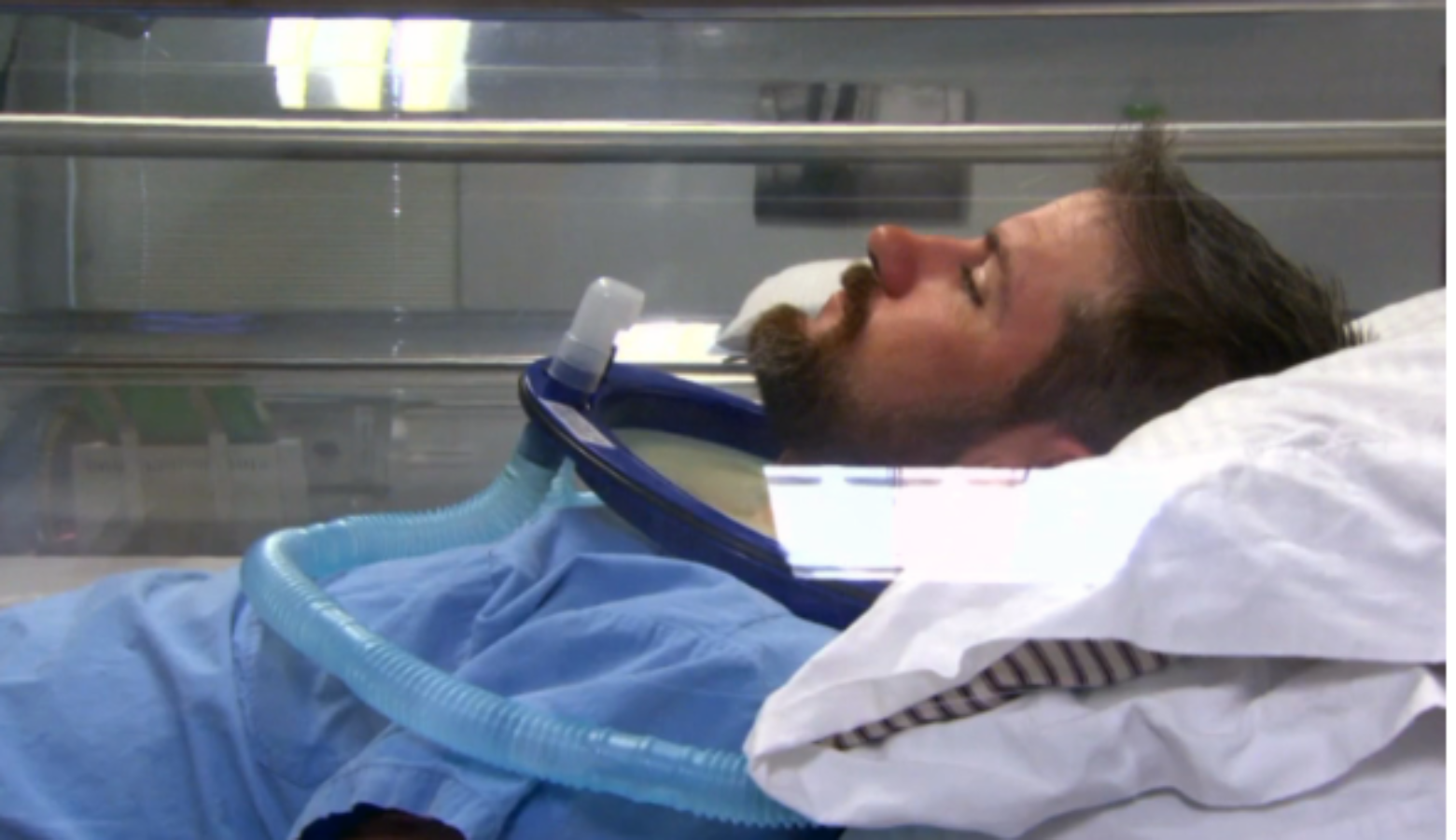 More than 7 million veterans are living with post-traumatic stress disorder.  For years some of them have been using a special oxygen treatment to help manage their symptoms. The problem is it's not widely available.
As Indiana Public Broadcasting's Barbara Brosher reports, the U.S. Department of Veterans Affairs plans to make hyperbaric oxygen therapy available to some veterans suffering from PTSD.