BSU WBB, MBB Win on Saturday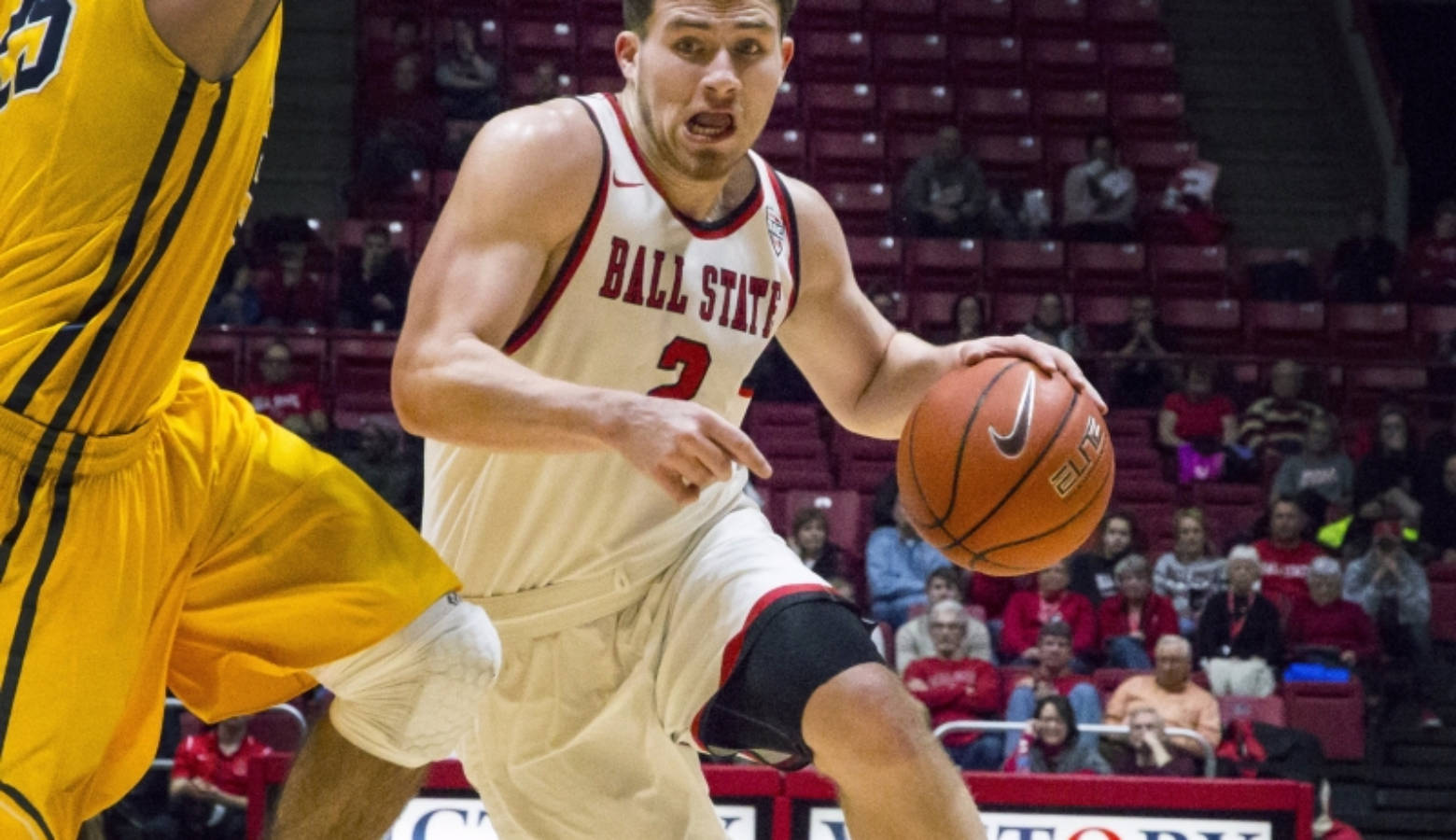 Both Ball State basketball teams won their games, Saturday.  Ball State's women's basketball Cardinals beat Western Michigan in Kalamazoo, 81 to 71 to go 20-and-4 on the season. The Cards are 9-and-4 in the MAC West Division, with the third-best conference record, and second-best division tally.  Head Coach Brady Sallee's squad returns to action Saturday at 2 p.m., at Northern Illinois. You can see the game on ESPN-3.
The Ball State men,meanwhile, throttled Kent State on national television, 87 to 68, at Worthen Arena.  The Cards are 16-and 9, overall, and 7-and-5 in the MAC West.  Ball State travels to Akron for a 7 p.m. game, Tuesday.  The Cards beat Akron at Worthen Arena last month, 111 to 106 in double overtime.  Tuesday night's game will be carried by ESPN-3.