In Delaware County, Childcare Costs High And Incomes Low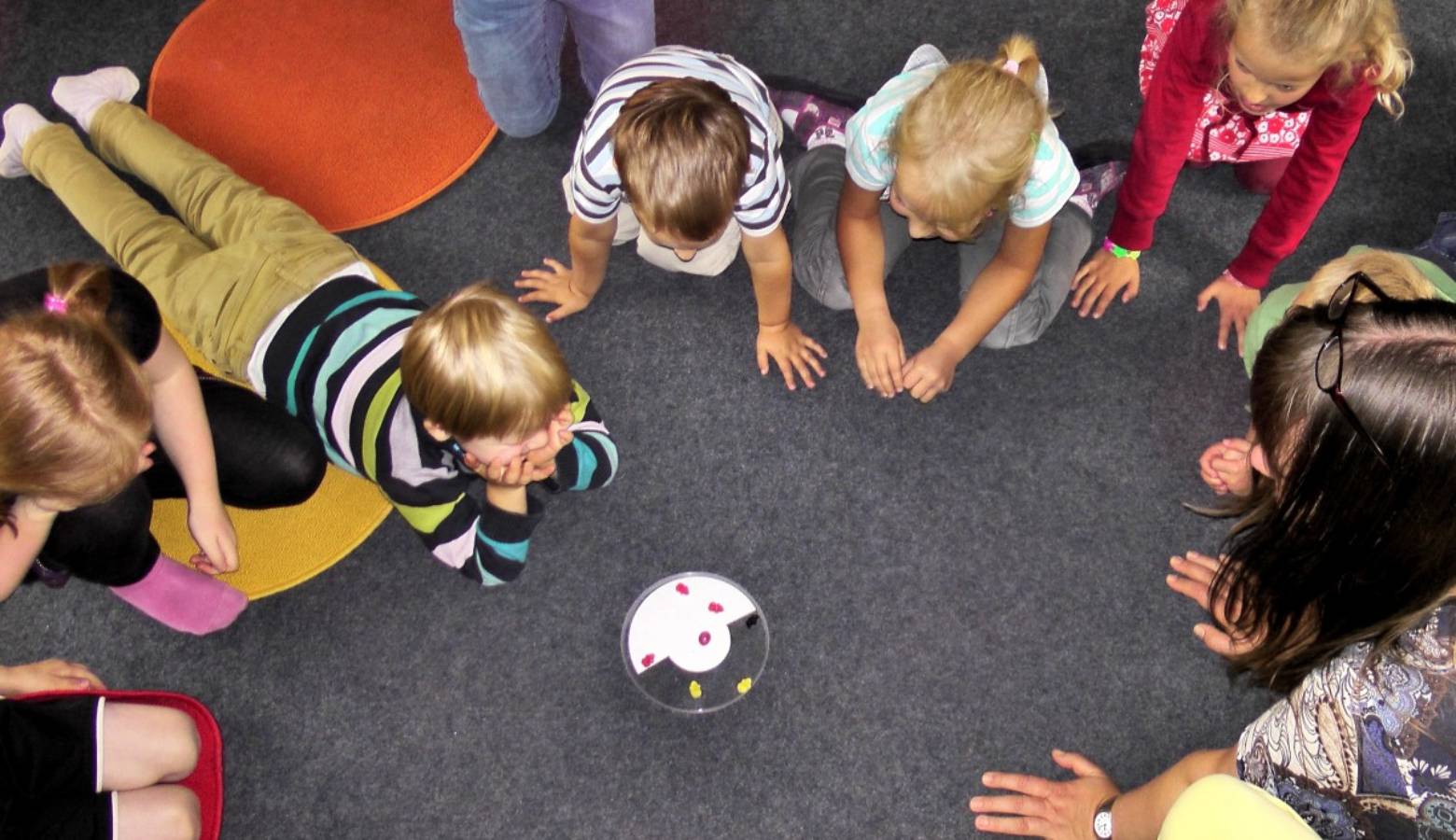 A report on the state of Indiana's children shows childcare costs in Delaware County are significantly higher than the state average.  But, as IPR's Stephanie Wiechmann reports, job wages in the area aren't keeping pace with those costs.
The average cost of full-time childcare per year in Indiana is about $8,800.  But if you live in Delaware County, add another $2,000 to that bill.
Tami Silverman is the CEO of the Indiana Youth Institute.  It's the organization that collects statewide data on children used in state and national reports.  She says Delaware County has the second-highest childcare cost in the state, following only Hamilton County.
"I think it's basically supply-and-demand, most likely.  The challenge is if there aren't enough spots, then those providers who do have spots can charge a premium."
While childcare costs are above average, the same can't be said about the county's median household income.  In Indiana, that sits at about $52,000.  In Delaware County, it's $41,000.
According to the numbers, Delaware County ranks second out of 92 counties for the cost of childcare.  For household income, it ranks at 90.