Short-Term Rental Tax Issues Will Wait For 2019 Session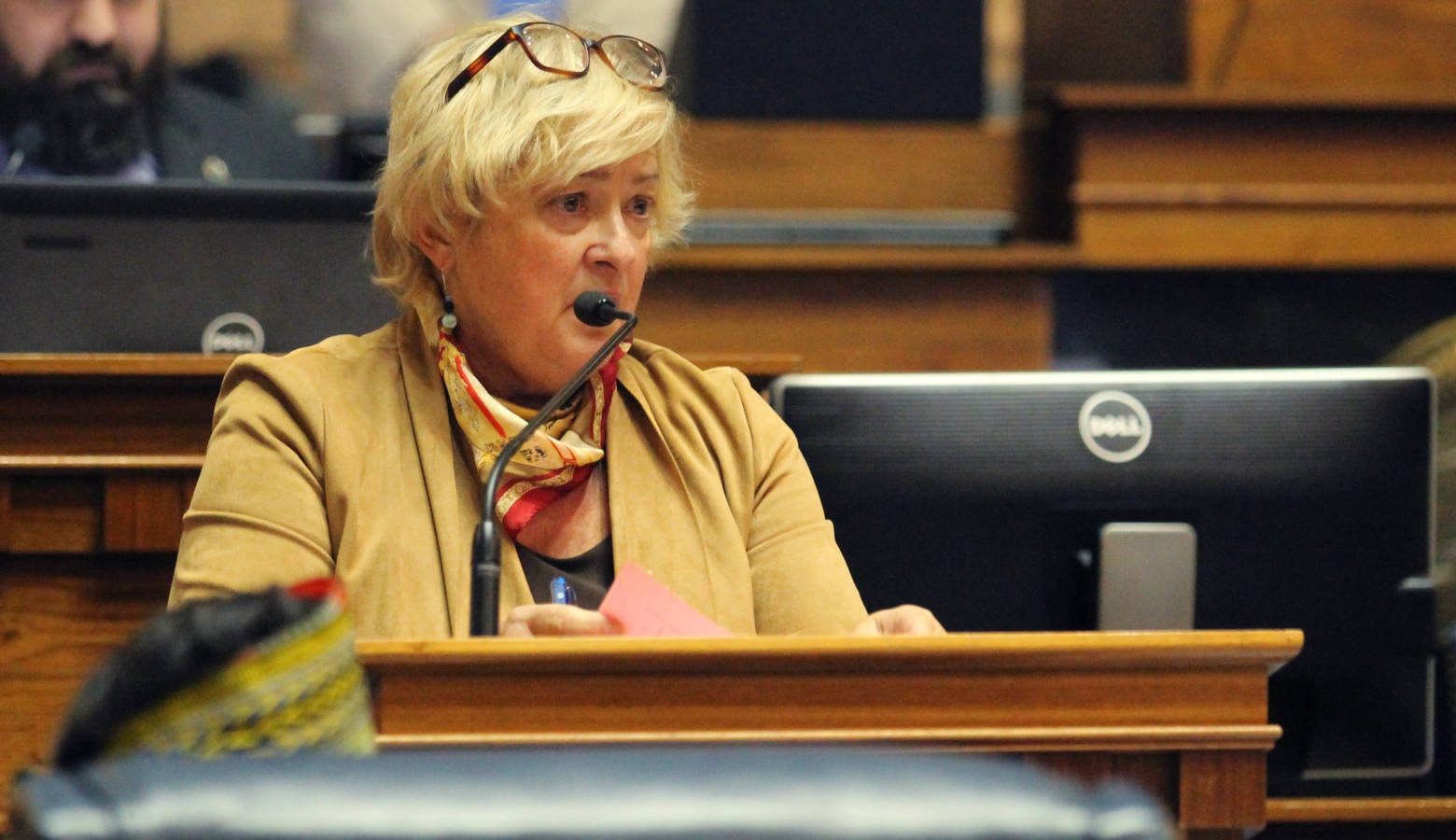 Tax issues concerning short-term rentals – such as Airbnb – won't get solved in the 2018 session.
The fight over short-term rentals spans two sessions. Disagreements over how to regulate the burgeoning industry seem likely to be solved this year. But how to tax those rentals may wait until 2019.
Sen. Karen Tallian (D-Portage) is one of the key lawmakers working on short-term rentals legislation. She says lawmakers need to delve further into tax issues.
"I think the tax is already due," Tallian says. "It's a question of who is going to collect it and how it's going to be done."
Tallian says she also wants to explore allowing local municipalities to enact their own innkeeper's taxes for short-term rentals.
"Which would cover some of the small areas where they've got these," Tallian says.
Tallian says she and the House author of the short-term rental regulations bill, Rep. Matt Lehman (R-Berne), have agreed to study tax issues before next session.