Delaware County CAFO Proposal Draws Energetic Discussion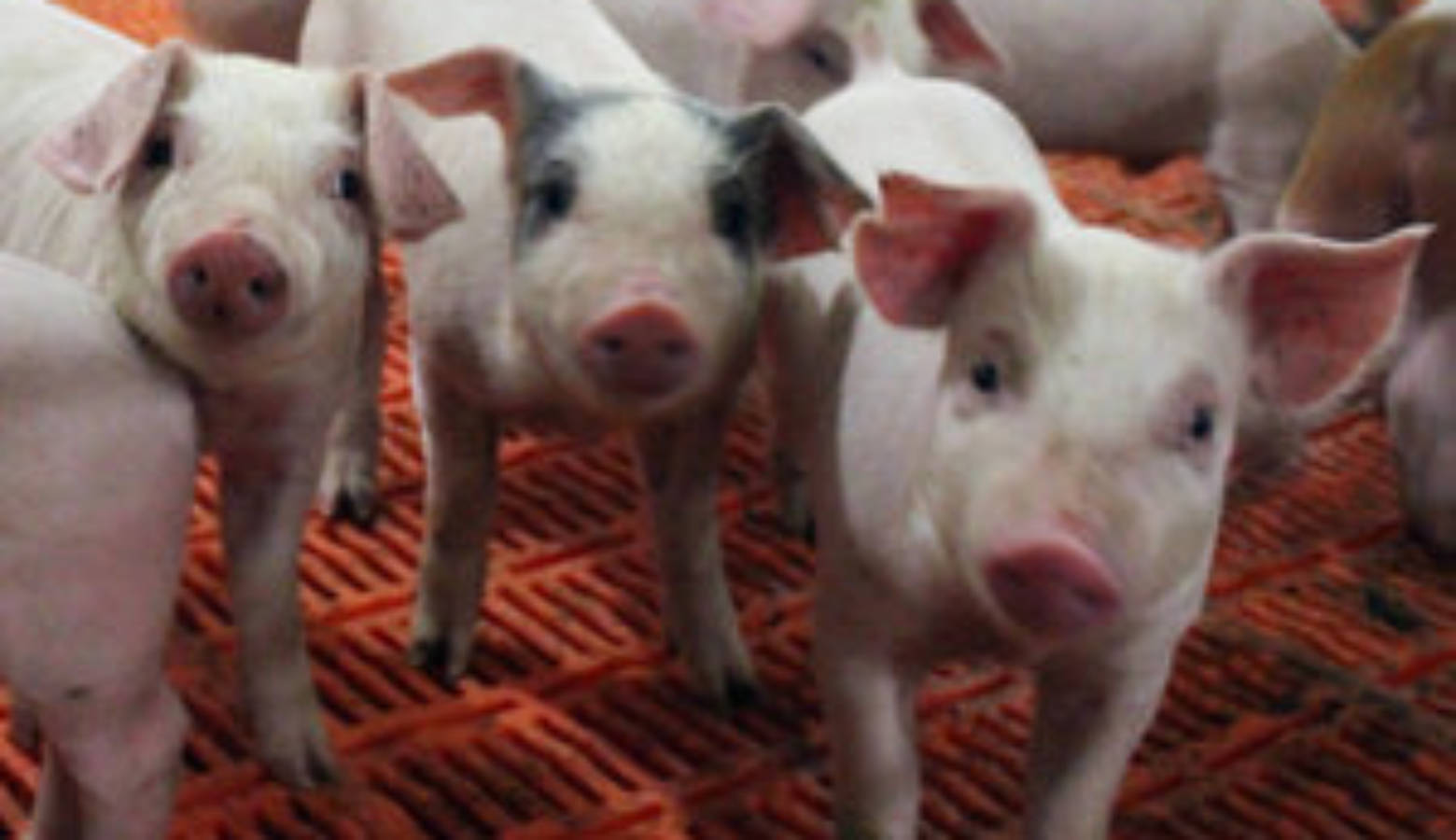 A proposed northern Delaware County 10,500-head confined animal feeding operation or CAFO, made for intense dialog at the Delaware County Fairgrounds, last night.
The Star Press reports Delaware County commissioners heard both pros and cons regarding the huge pig farm, requested by Blackford County farmer Rhett Light.  Light is seeking approval to build four pig production buildings along Delaware County road 1270-North.
Both sides were given equal time to speak.  Thunderous applause punctuated most presentations.
Concerns were voiced by opponents who said such a large operation would stink up the air, pollute water supplies including the Mississenewa River, reduce nearby property values, and require new roads.
Proponents said the CAFO would add to the economy of Delaware County and ensure the continuation of family farms.  Supporters say inaccurate rumors have circulated about CAFOs and have distorted discussions.  They say farmers care strongly about the land with which they have been entrusted.
No decisions were made last night by Delaware County commissioners regarding the CAFO.
The Indiana Department of Environmental Management presides over CAFO design and building, record keeping, feeding, manure management and storm water runoff, among other functions.