Sinkhole Closes BSU-Area Streets South of Student Center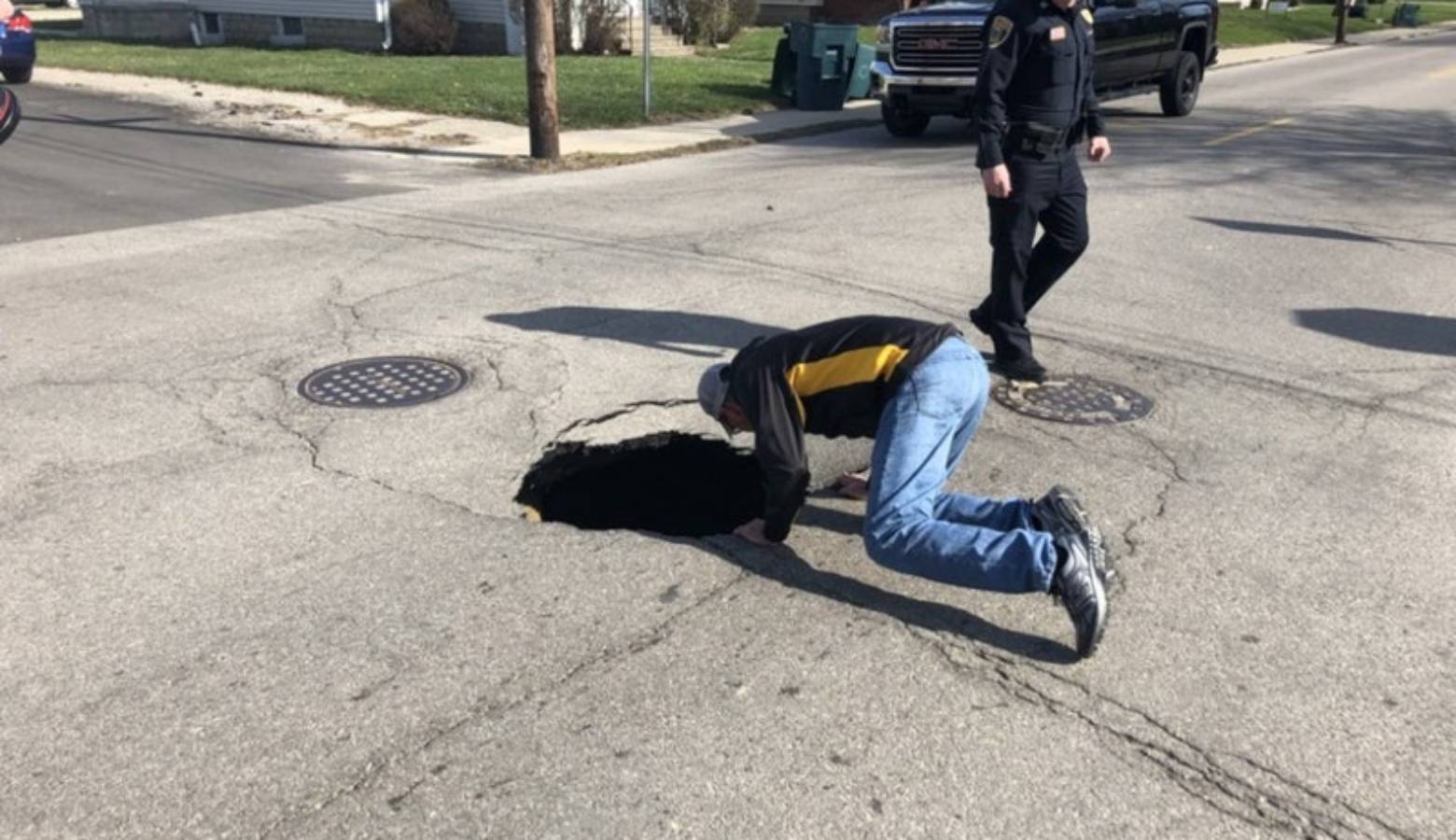 A Ball State campus-area intersection is closed because of a sinkhole.  Muncie Street Department crews are working to repair the sinkhole at the intersection of North McKinley Avenue and West Washington Street.
A Ball State news release says North McKinley Avenue is closed northbound at West Main Street and southbound at West Gilbert Street. Also, the intersection of West Washington Street and North McKinley Avenue is closed.
This closures will be in effect today (Friday), and for the next few days.