High Temperatures Highlight Air Conditioning Technician Shortage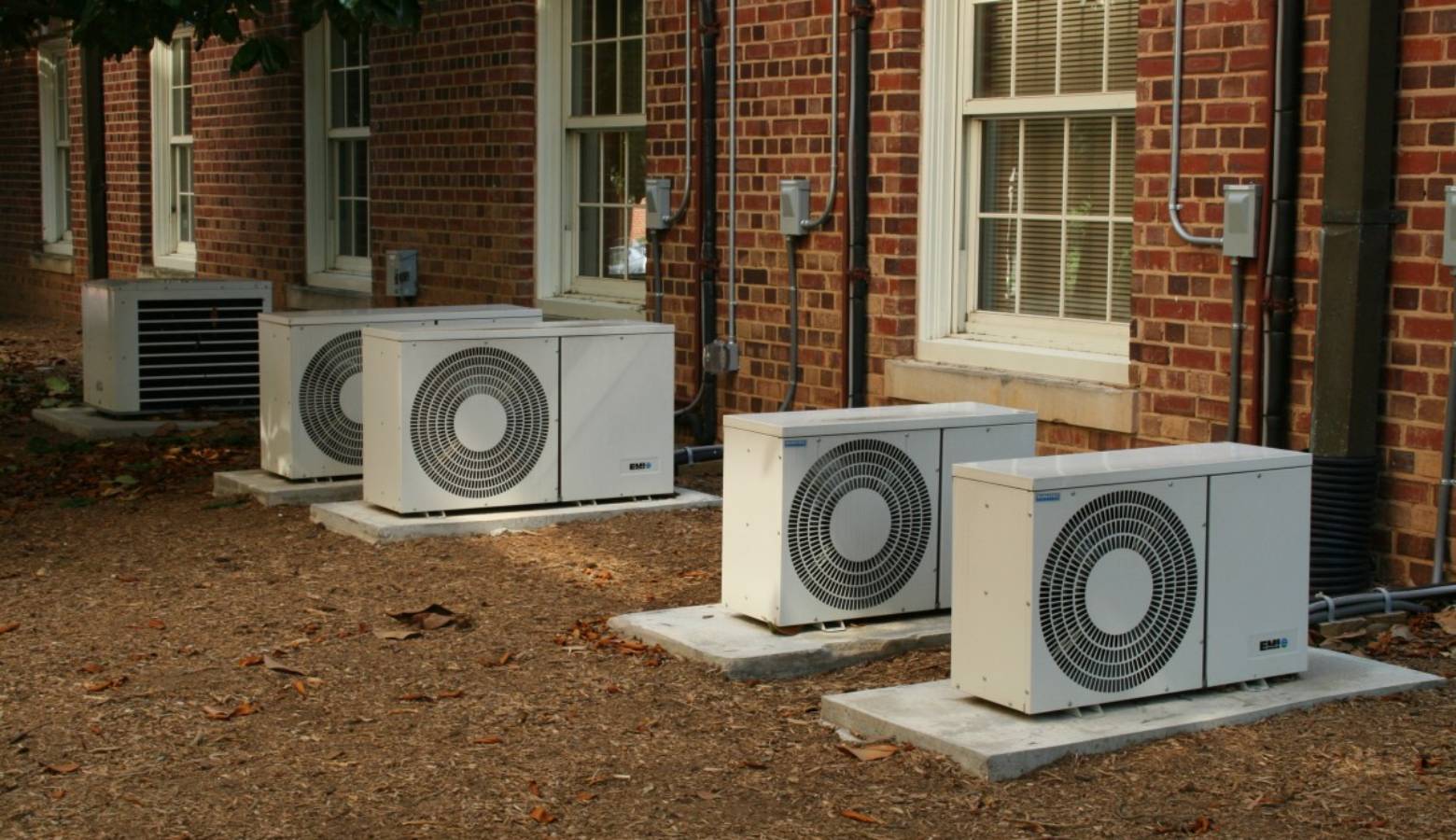 The Indiana Department of Workforce Development estimates there will be more than a million jobs of all skill levels to fill in the next six years.   As temperatures soar again this week to near 90 degrees, owners of heating and cooling companies say it's highlighting a need for skilled workers in their ranks.  Indiana Public Broadcasting's Lindsey Wright reports.
Local heating and cooling companies desperately need more service technicians.
"Definitely the last 10 years, we have felt the pinch of lack of talent," says Teresa Keller, who owns Keller Heating and Air Conditioning in Bloomington.
Her employees are working long hours and she says customers are sometimes waiting up to 3 weeks for maintenance service.
She says the record high temperatures this May are only exacerbating the issue.
"We went from basically winter to summertime."
Keller says some companies are resorting to offering skilled technicians bonuses. Although her company hasn't come to that, she says she won't rule it out in the future.
Gov. Eric Holcomb has made workforce development one of his top priorities, signing legislation that attempts to close skills gaps.