Notre Dame Sued Over Birth Control Coverage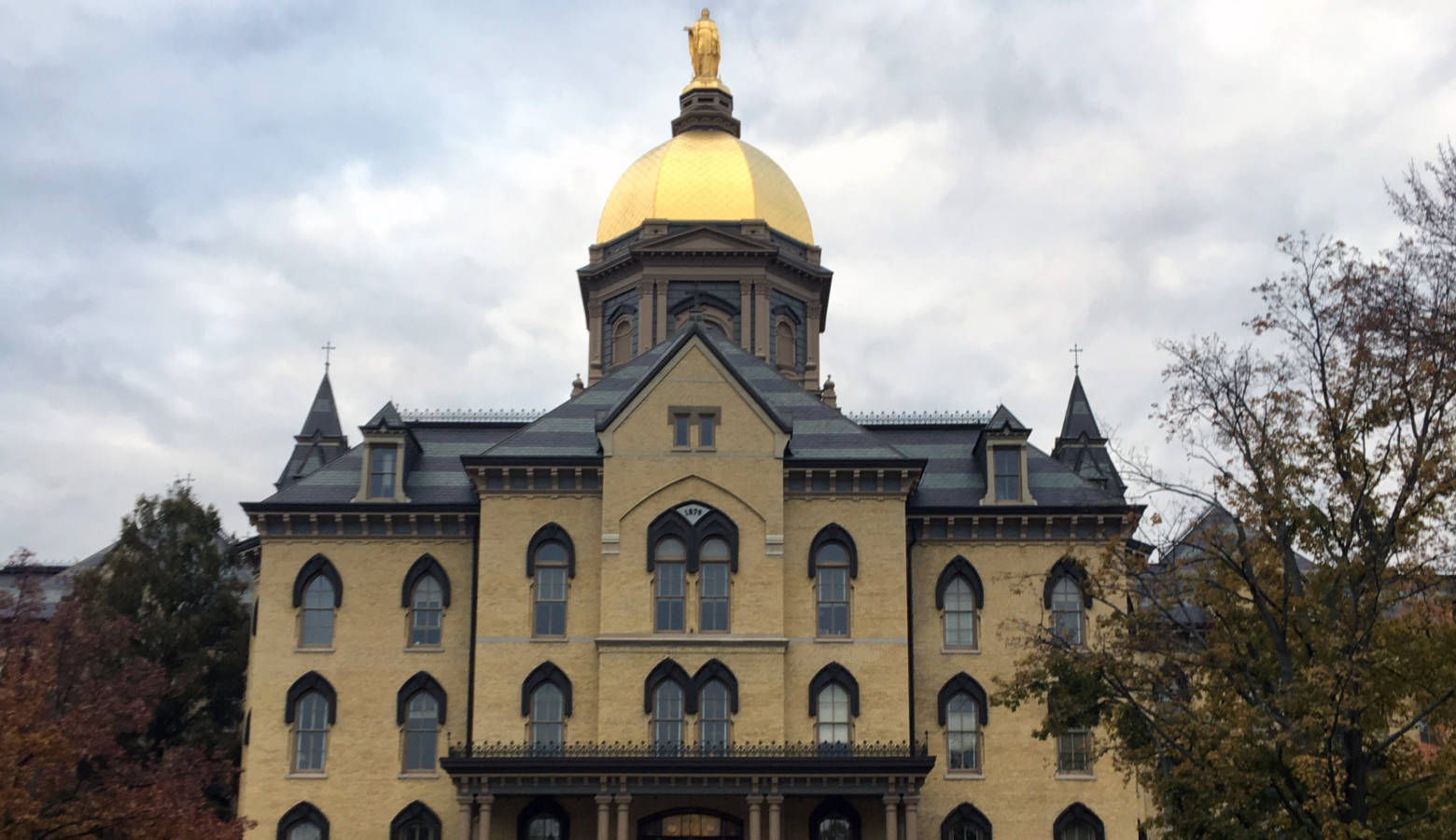 Previously those under the university's health plans were able to get coverage through a supplemental plan. Now the University has dropped coverage for some methods and will charge co-pays for others, citing the expansion of the religious and moral exemptions to the ACA made by the Trump Administration last fall.
The group is calling itself Irish 4 Reproductive Health.
Michelle Banker is senior council at the National Women's Law Center and one of the lawyers on the suit.
"This lawsuit is different because it's specifically challenging this unlawful backroom deal that the administration entered into with Notre Dame where they basically conspired to take away the rights of people and their health insurance plans to obtain contraceptive coverage that they're entitled to under the law. "
Banker said other lawsuits are blocking the change to the moral and religious exemptions in federal court, and it's illegal for Notre Dame to drop the coverage.
Notre Dame said in statement "The assertions on the face of it are maliciously and preposterously false." The university would not comment further.