Hundreds Of Teachers Gather In Indiana For Computer Science Training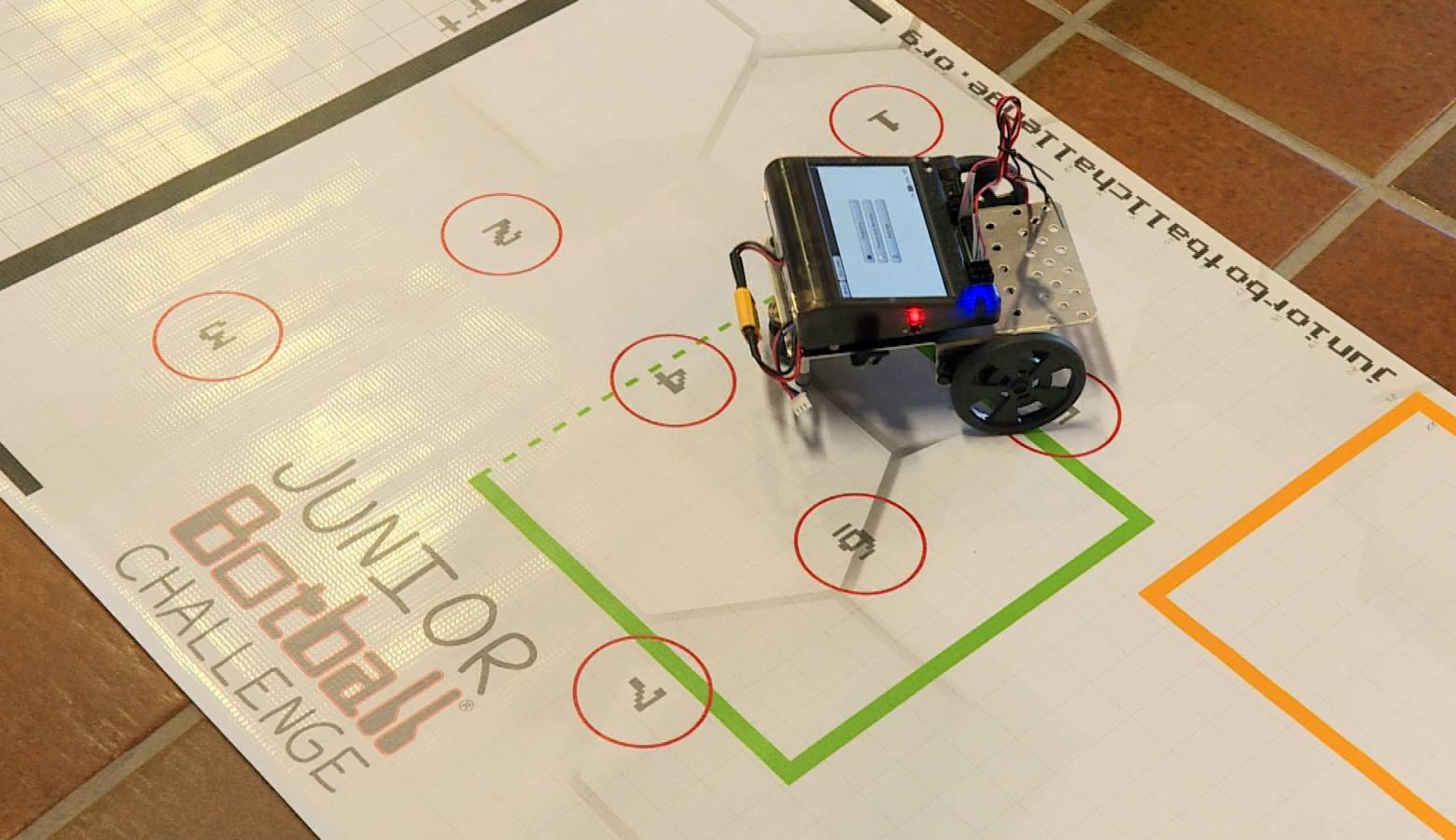 Hundreds of teachers from across the country are stepping into the role of student this week as they learn skills like how to program robots.
More than 500 educators gathered in Bloomington this week to learn more about computer science and maker education, as part of the IT industry's efforts to improve STEM education.
Gov. Eric Holcomb spoke at the event's opening day, likely because of Pathfinders Institute's focus: training teachers in maker education and computer science skills – something he's prioritized for the state.
More than 120 Indiana teachers attended, and the event brought teachers from all over the country, including Puerto Rico. Nearly half of the teachers enrolled in the programs teach at schools where a majority of students receive free or reduced lunch.
Alisha Lee is a pre-K teacher from Oklahoma. She says a new assistant principal at her school saw a disconnect between young learners and technology and sent her to the event with other teachers on her team.
"He said, 'Hey, I've got this program where you're going to come away with a robot and you're going to learn how to use it,'" she says.
Lee says before this, she had never written code before, even though her son does frequently.
"I had no clue how it even worked, and so now I know about the different coding languages and the language we're using and some of the functions we have to use," she says.
She says she and other teachers from her school plan to create a robotics team when they get back.
Infosys Foundation USA, the group behind the institute, helped pay for teachers to attend. This year marks the first training on this scale from the foundation, but the group says it plans to offer a similar one, sometime next year.