Purdue Vet Students Learn Valuable Skills At The Fair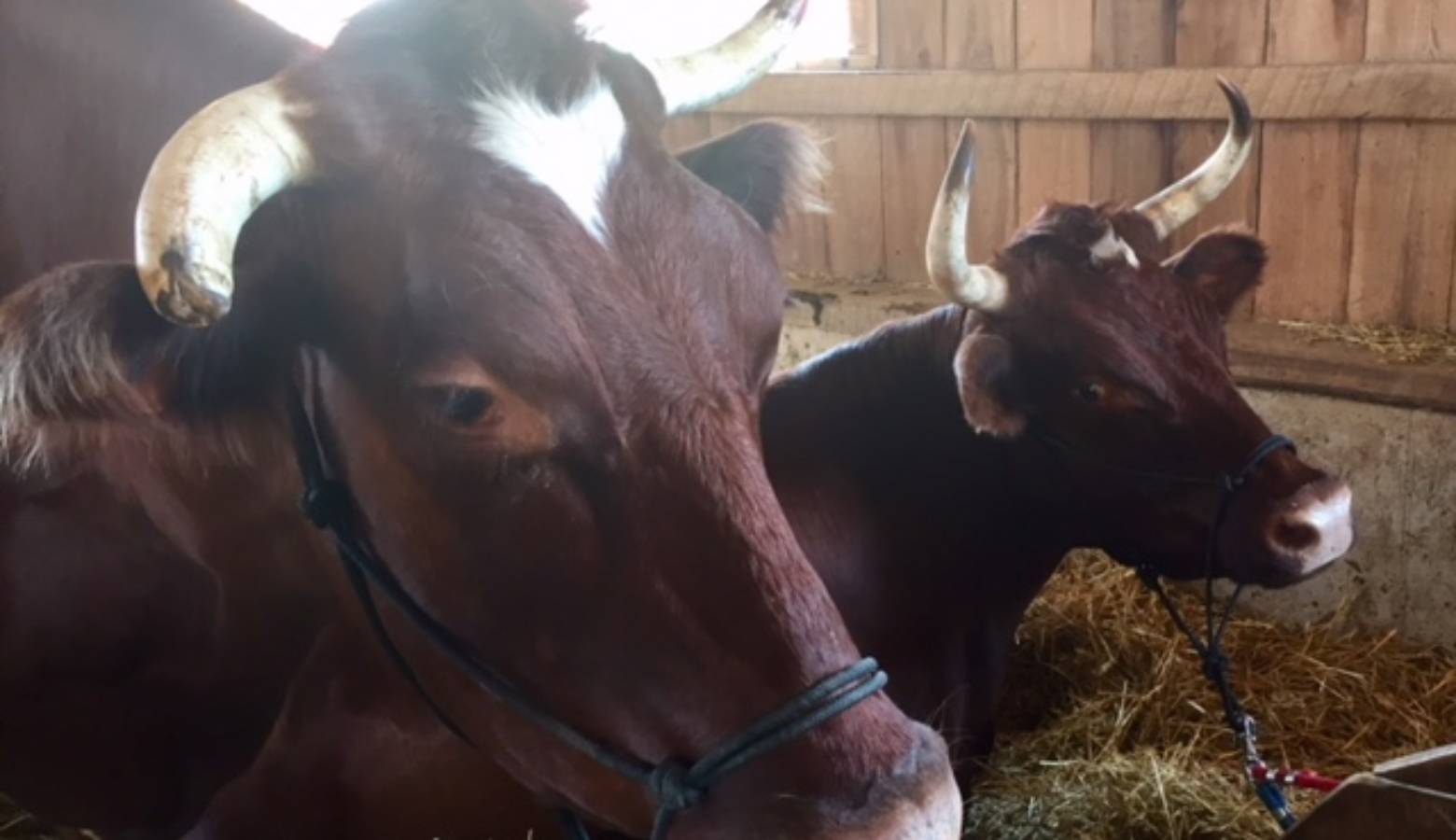 On a peak day, there are more than 1,000 animals at the Indiana State Fair.
Purdue Veterinary Medicine Director of Extension Dr. Jon Townsend says the majority are 4-H animals and there's opportunity when providing treatment.
"There is always human attached to that animal and so you really have to have good bed side manner, good empathy and that's what this is developing," says Townsend. "How do you work with your clients, how do you talk to your clients?"
Townsend likes to let students lead.
"Let them be the first line and do their physical exams and think about the treatment they want to go with and what they want to recommend," Townsend says.
He says the most common ailment is respiratory disease or mild sprains.
Lisa Bowes is a veterinary student and interacts with the public.
"Teaching them about veterinary medicine and hopefully inspiring young kids to enter the field," says Bowes.
Purdue vets are on call 24/7 throughout the run of the fair. Most of the veterinary students who work with the animals at the fair will be licensed in the spring.