West Side Story Coming to Downtown Muncie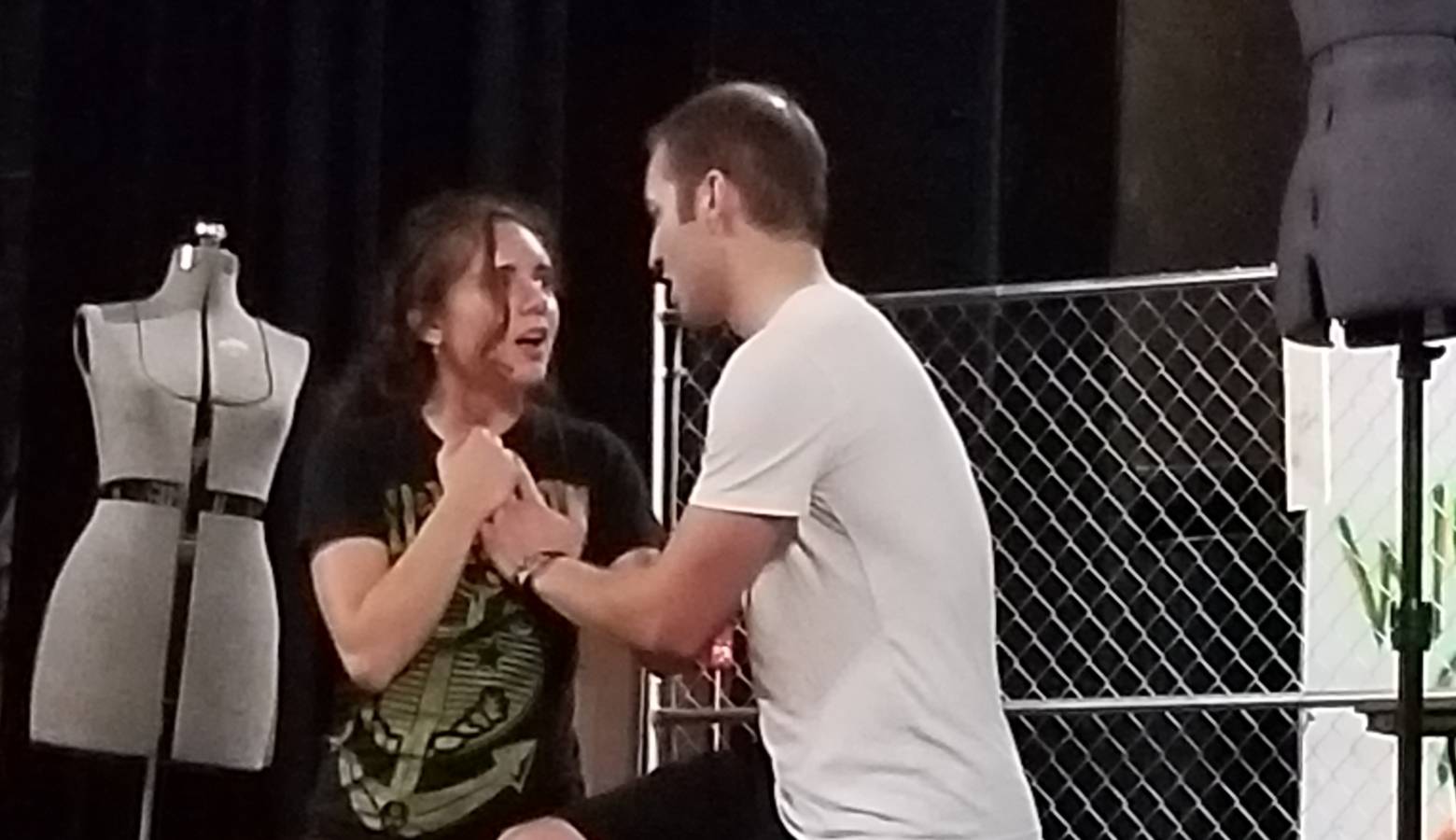 A tale of two houses, or in this case, gangs, will soon fill the stage at Muncie Civic Theatre as it debuts "West Side Story."
The 1957 musical classic, conceived by renowned choreographer Jerome Robbins, follows the story of Tony and Maria, a blue-collar white man and a Puerto Rican woman who fall in love despite gang rivalries in New York City.
While the circumstances are not the same, Tony and Maria's story connects with leading actress Aiszah Rangel, whose grandmother emigrated to the U.S from Mexico.
"Personally, this story really hits home for me because my abuela [grandma] did run away to America with her husband and that's the only reason that they're in America today," Rangel said.
The junior theater major at Ball State said she is proud to be able to show off her Latin culture, especially in Muncie where the Latino population is 2.7 percent, according to the U.S. Census.
"I'm so happy to bring a different side of Latino culture to the community," she said. "There are so many sides shown today and I'm just excited to be able to show the colorful, wonderful side that I grew up with."
While the acting major is familiar with the spotlight, she said one of the best things about the show is the variety of individuals who are performing in it, like leading man Matthew Kosin, who auditioned for the play after encouragement from his wife.
"I am not a person who has studied theater or acting, so I've done a little bit of it, but this is throwing me into a whole new world for me and I've learned a lot and been enjoying every minute of it," said Kosin, whose background is in opera and classical voice. "Getting to be around people who do this regularly has been really exciting. "
The show opens at 7:30 p.m. Friday. Additional shows will be at 7:30 Oct. 13, 19, 20 25 and 26, and at 2:30 p.m. Oct. 21 and 27. Tickets are $18 for adults and $13 for students and children.
Brynn Mechem is a reporter for a Ball State University arts journalism class.