Ball State to Host Two "Hansel & Gretel" Productions This Weekend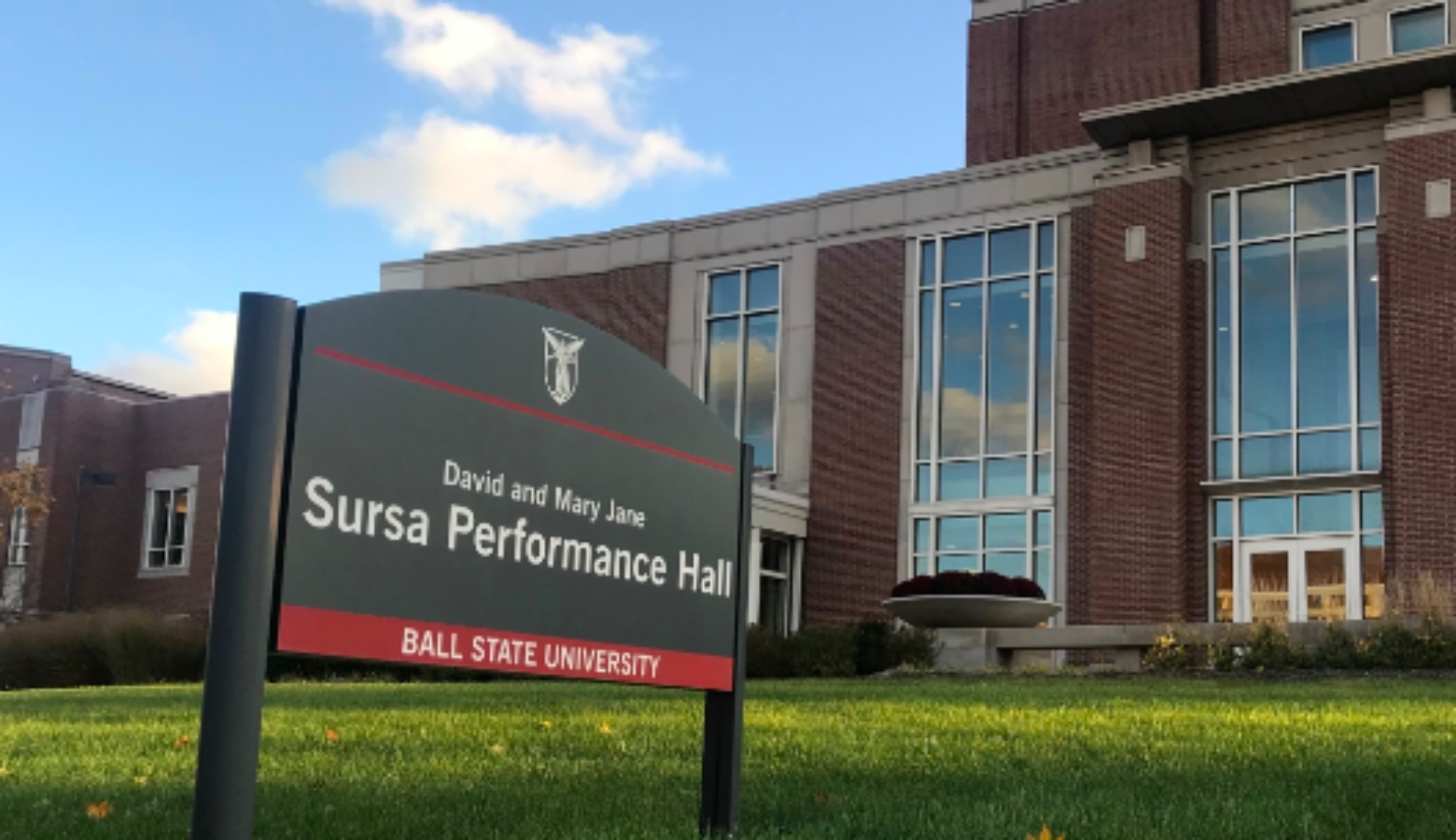 Ball State University's Opera Theatre will perform its first production of the year this weekend at Sursa Performance Hall and it's a family favorite.
The opera "Hansel & Gretel," by Englebert Humperdinck and based on the Grimm brothers' fairy tale, is the first of three different productions during the 2018-2019 season. The group also will present a gala in February and "Don Giovanni" in March.
"It puts Ball State in sort of the top 10 percent of opera-producing programs in the United States," said associate professor of voice and director of opera Jon Truitt. "Most universities maybe have one production all year; we have three."
"Hansel & Gretel," which has lessons about faith and family, will be performed twice this weekend. The first production will be Saturday, Nov. 17 at 7:30 p.m. and the second will be on Sunday, Nov. 18 at 2 p.m.
"It's interesting because while it's one of the most famous children's stories, it's also a full opera performance. Believe it or not, kids are actually very drawn to and interested in opera," Truitt said.
To accommodate children, the performance is in English, when typically, it would be performed in German.
"Kids love it – well, I know my little brother does," said junior opera student Michael Rosen. "I think he's maybe been more excited than I have, which is saying something."
Saturday's show will feature a different cast than Sunday's show to allow more opera students to have the experience.
"Our students – some grad students, some underclassmen – have been preparing for this all semester," Truitt said. "I think it's fair to say they'll make it worth the price of admission."
General admission tickets are on sale for $15. Ball State students can buy a ticket for $5 if purchased in advance. Tickets are available at the Emens Auditorium Box Office.
Zach Cable is a reporter for a Ball State University arts journalism class.