EPA Calls For Soil Cleanup Around Franklin Sewers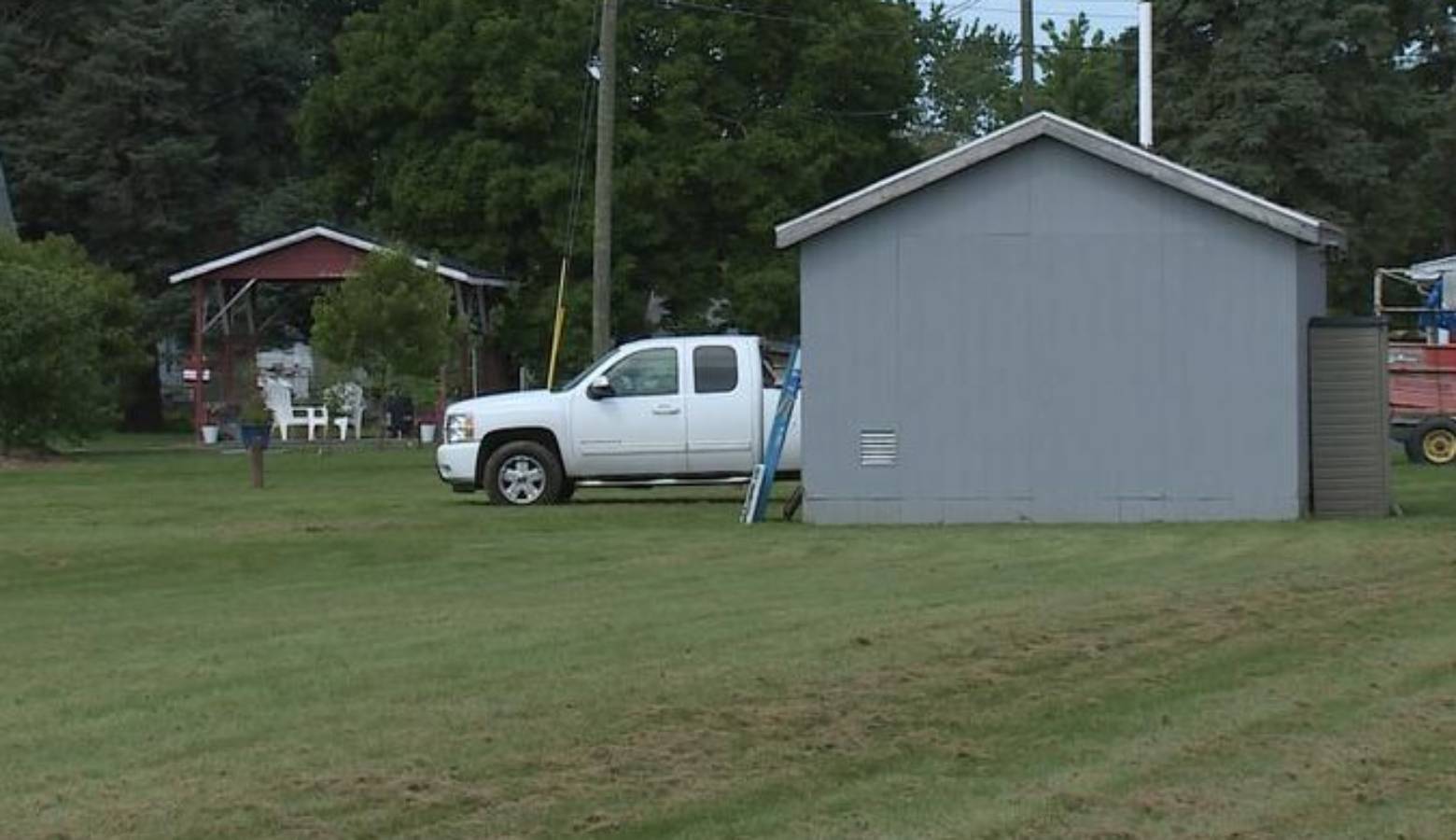 The Environmental Protection Agency plans to clean up contaminated soil underneath some sewers in Franklin just south of the old Amphenol industrial site. Some residents suspect contamination from the site is causing rare child cancers in the area.
The EPA found high levels of the cancer-causing chemicals TCE and PCE in the sewer bedding, soil, and groundwater surrounding sewers along parts of Forsythe Street and Hamilton Avenue.
"We will be asking the Amphenol company to do something to make sure that contamination is remediated," says Joe Cisneros, chief of the corrective action program for EPA Region 5.
Cisneros says the company has proposed removing contaminated soil from around the sewers as well as replacing some sewer pipes. But the EPA hasn't settled on a remedy yet. The agency expects that work will take one to two years to complete.
The EPA believes it's found all the contamination in that spot, but says it will do more testing to make sure.
Kari Rhinehart is with the group If It Was Your Child, which thinks pollution from the site could be causing rare child cancers in Franklin. She says this investigation has to go further than just those two streets.
"That doesn't provide relief to those of us whose children have been affected who don't live in that area," she says.
READ MORE: Report: Franklin Contamination Not Widespread Despite Some Very High Samples
The EPA plans to continue sampling the air in certain homes, but says more residents need to grant the agency access for that to happen. The EPA also wants to evaluate whether the system used to pump the groundwater and treat it for contaminants is working efficiently or if a new remedy might work better.
Indiana Environmental reporting is supported by the Environmental Resilience Institute, an Indiana University Grand Challenge project developing Indiana-specific projections and informed responses to problems of environmental change.