Indiana Dept. Of Education Plans To Push STEM Programs In Schools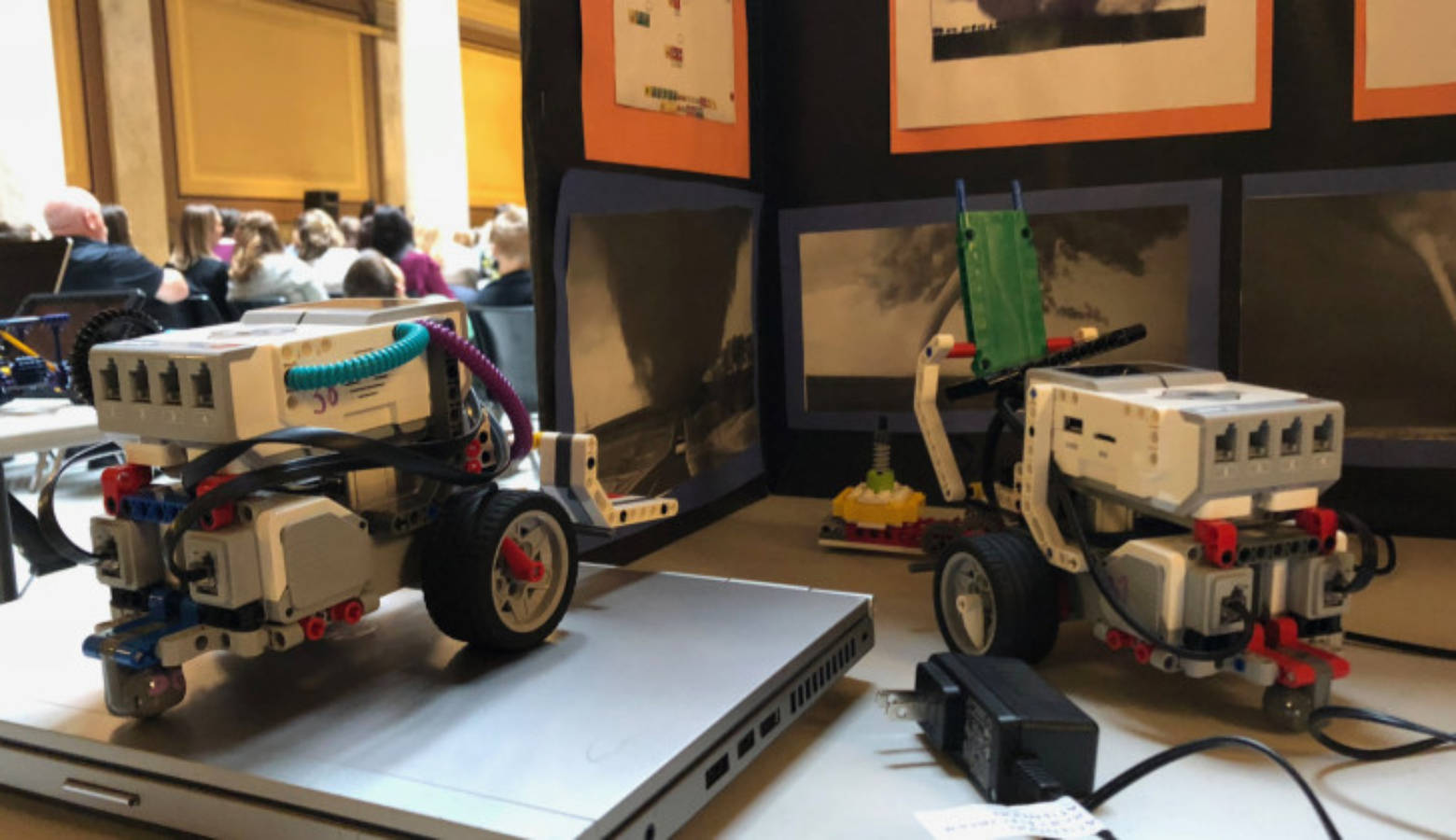 The Indiana Department of Education has released a six-year plan it says will help further science, technology, engineering, and math studies – known collectively as STEM – in Hoosier schools.  This push aims to prepare Indiana's students for college and careers.
To do so, the department plans to request $20 million for STEM program funding from lawmakers during next year's legislative session.
Amanda McCammon, Workforce & STEM Alliances chief, says it's essential to help schools overcome funding challenges so districts across the state can provide equal access to programs.
"Not just the haves vs. the have-nots, but for our succeeding schools and our failing schools."
McCammon says a common problem she sees is STEM programs being reserved for high-achieving students.
"We'll see smaller programs within some of our schools be able to afford some of this programming for some of the STEM curricula – but not for every student," McCammon said. "We want to make sure that, yes, those students receive it, but also our students that are meeting the mark or underachieving as well."
Already, the IDOE has helped add such programming to 60 more districts.
STEM programming in schools is designed to be hands-on and project based.  This new plan aims to improve STEM instruction by educating 100 percent of Indiana's teachers on how to implement critical-thinking based learning in their classrooms. Of the 64 percent of Indiana schools surveyed by IDOE reported 32 percent of their staff felt prepared in STEM areas.
It will also work to expose students to careers in STEM industries.  In the next decade, STEM jobs are estimated to grow 13 percent, a rate higher than the rest of the U.S. job market.
The IDOE hopes to accomplish its six-year plan by 2025.