Indiana House Democrats Elect New Leadership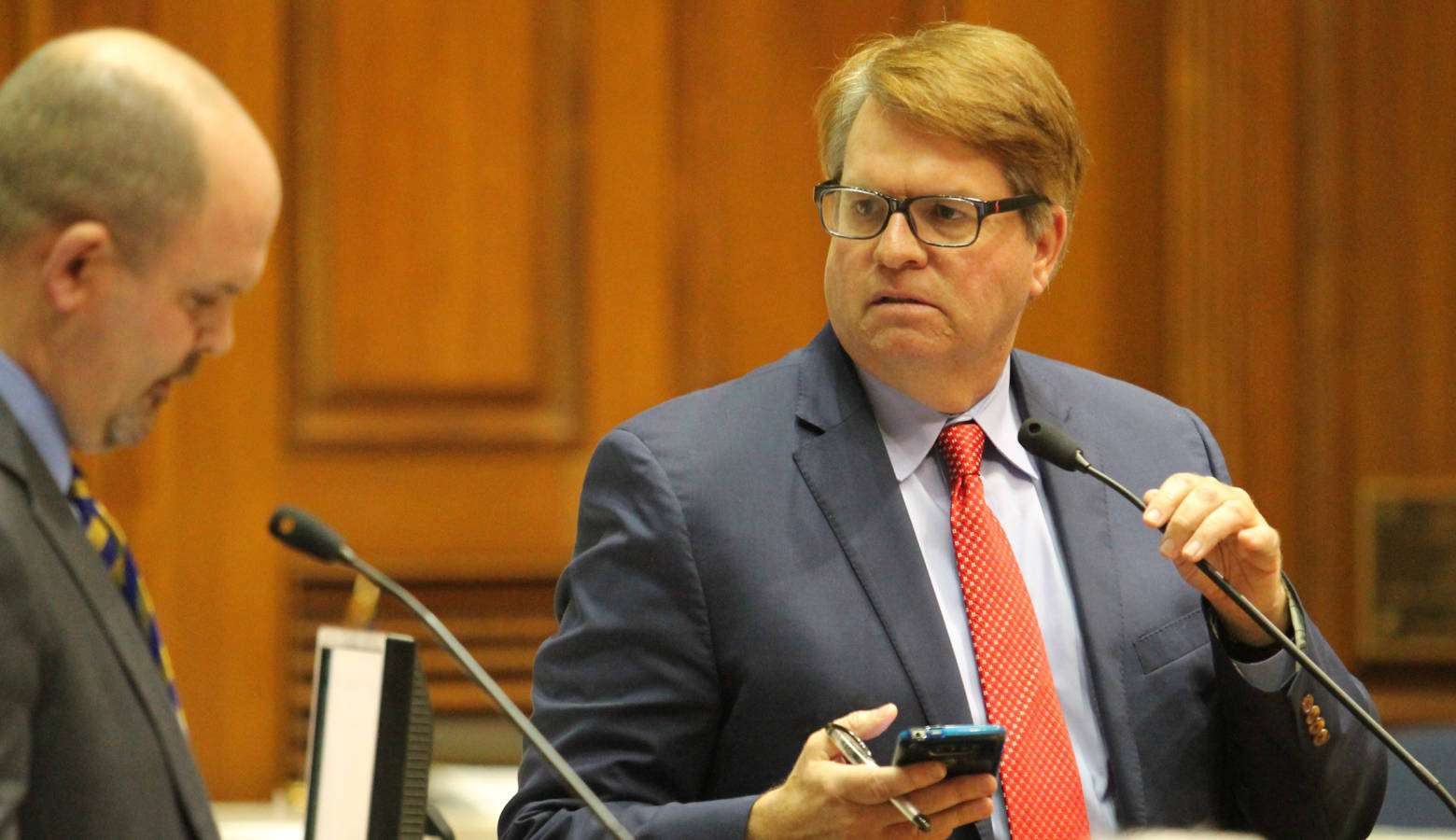 Indiana House Democrats have new leadership a day after they picked up a few seats in the chamber.
The caucus made the change at a meeting Wednesday.
Rep. Phil GiaQuinta (D-Fort Wayne) is the new leader of the Indiana House Democratic caucus. He replaces Rep. Terry Goodin (D-Austin), who rose to the position a year ago.
GiaQuinta says Democrats were happy with the small gains they made in this year's House races – but felt they should have been competitive in more seats.
"So I think, going forward, we just feel like we have to do a better job on the fundraising front, which will then help us get our message out," GiaQuinta says.
The caucus's number two post will now be held by Rep. Cherrish Pryor (D-Indianapolis) and the caucus chair will be Rep. Mara Candelaria Reardon (D-Munster).