Ball State Sees 28 Percent Test Optional College Applications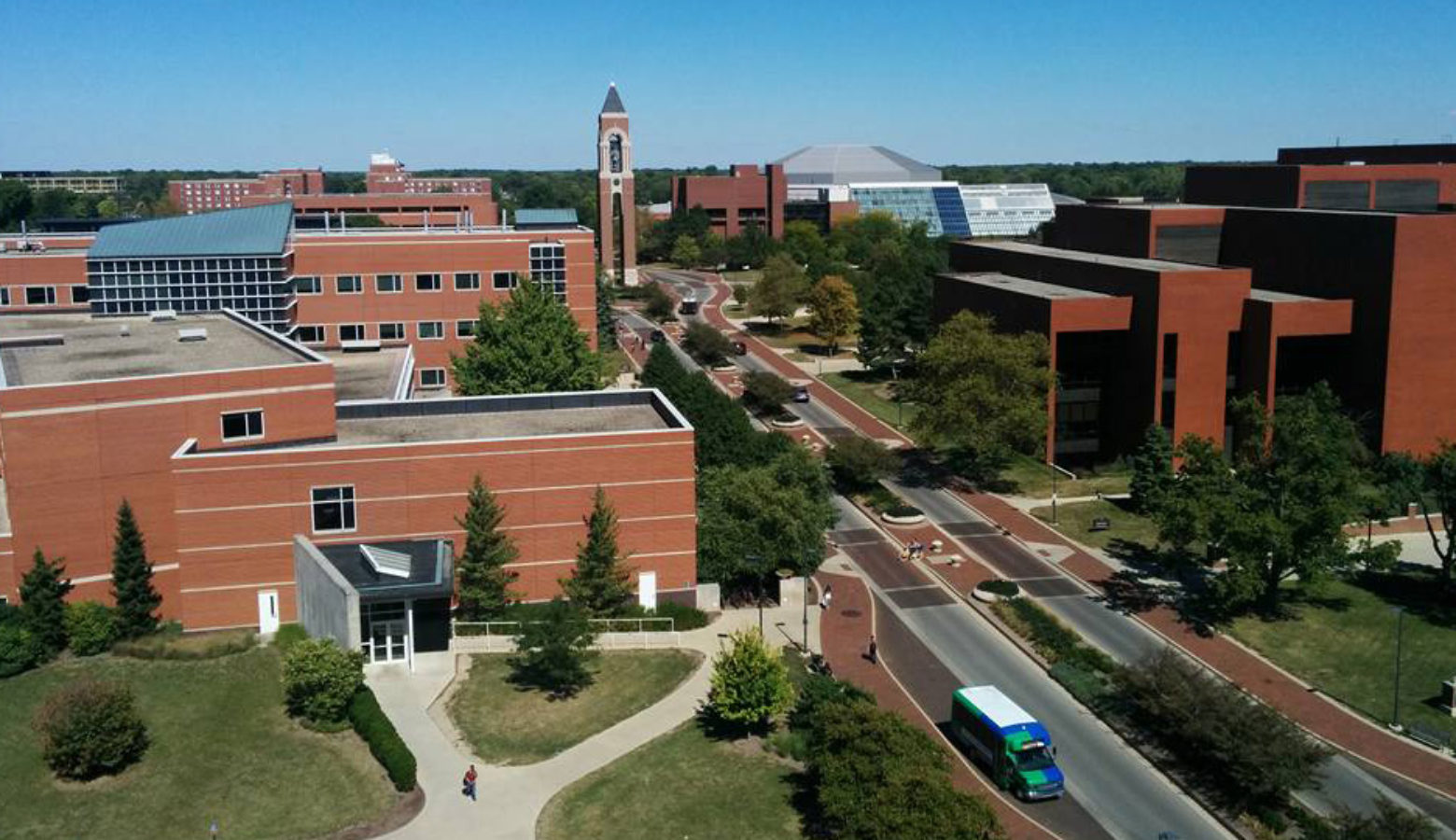 More than a quarter of high school students who hope to join Ball State University in the fall of 2019 are submitting applications without standardized test scores.  As IPR's Stephanie Wiechmann reports, this is the first year SAT or ACT scores are optional for admission to the Muncie school.
When Ball State announced in July it would become a "test-optional" university, it wasn't the first Indiana college to do so.  But it was the largest public university on the list.
Now, 28 percent of applications received for fall admission don't include test scores.
Kay Bales is Vice President for Student Affairs and Enrollment Services.  She says test-optional applicants have among the higher high school grade point averages of all students being admitted.  She says it's these students who want to attend college –
" – but a test score was perhaps holding them back," she says. " This gives a chance for those students who actually have high grade point averages to be able to be admitted and we can see that they'll be successful."
Bales says there's also been what she calls a "very significant jump" in the number of Hispanic high school students applying.
Total undergraduate applications to Ball State are up more than 12 percent.