Both Ball State Basketball Teams End Non-Conference Play With Large Wins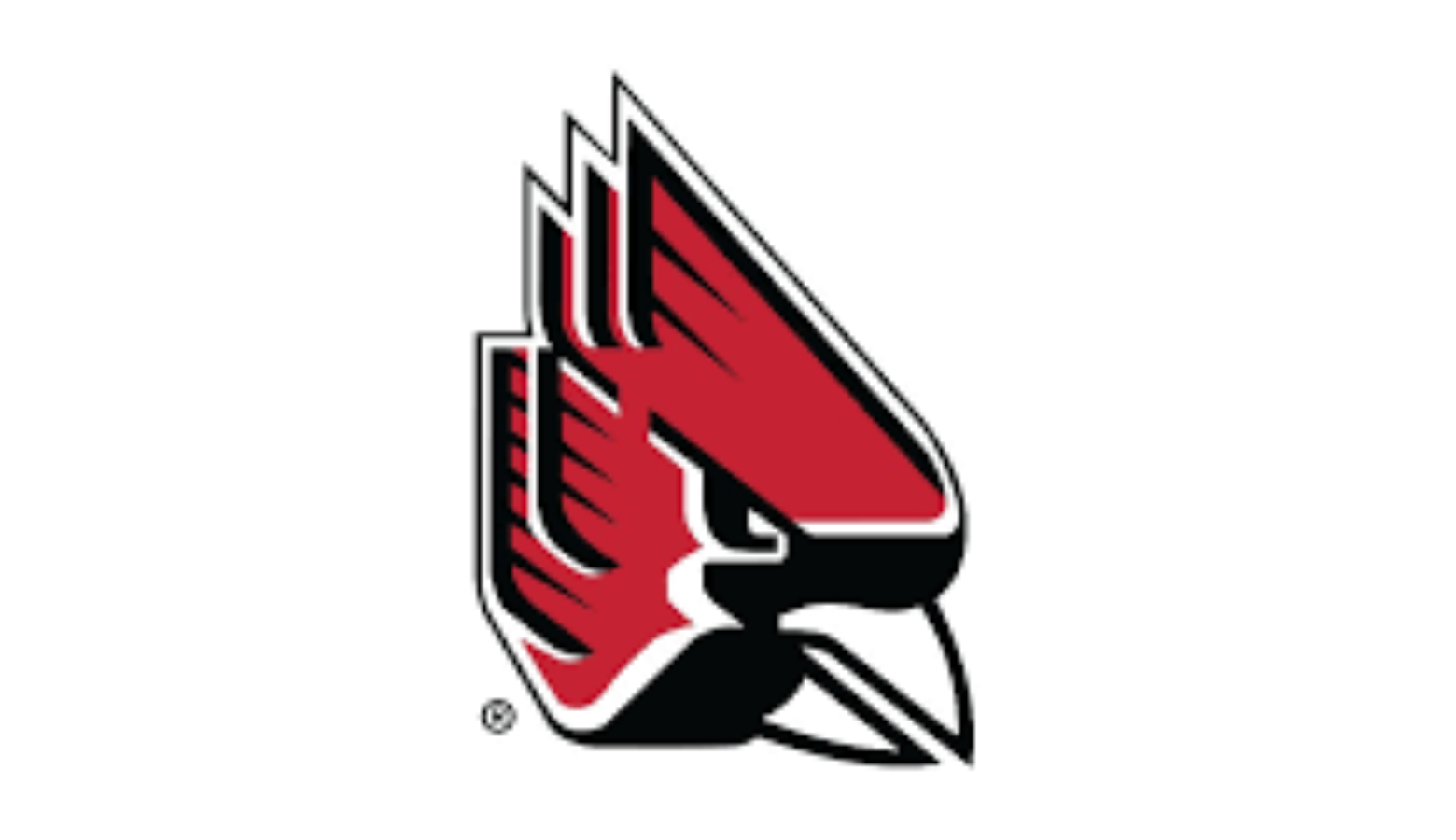 Over the weekend both Ball State basketball teams wrapped up non-conference play with robust victories.  James Whitford's men's Cardinals disemboweled Delaware State on Saturday, 116 to 57.  The Cards set both a Worthen Arena scoring record and a program record for points against a Division-I opponent with the blowout win.  Eight Cardinals scored in double figures.  Junior guard Josh Thompson tallied a career-high 19 ponts. Ball State has won eight of its past nine games, and is  9-and-4 on the season.  The Cards start MAC action at Toledo, Friday.
Sunday afternoon, Brady Sallee's women's Cardinals upended Urbana, 99 to 62.  Ball State senior guard Jasmin Samz led all scorers with 22 points – a career high for the Wisconsin native. Teammate Oshlynn Brown contributed 15 points and nine rebounds. The Cards have won three in a row for the first time this season, and wrapped up non-conference play with a 5-and-7 record. Next up, the first MAC game of the season, Saturday at Toledo.  Tipoff is at 2 p.m.
.