BSU MBB Defeats Howard 98-71; BSU WBB Plays Tennessee State, Today (Fri.)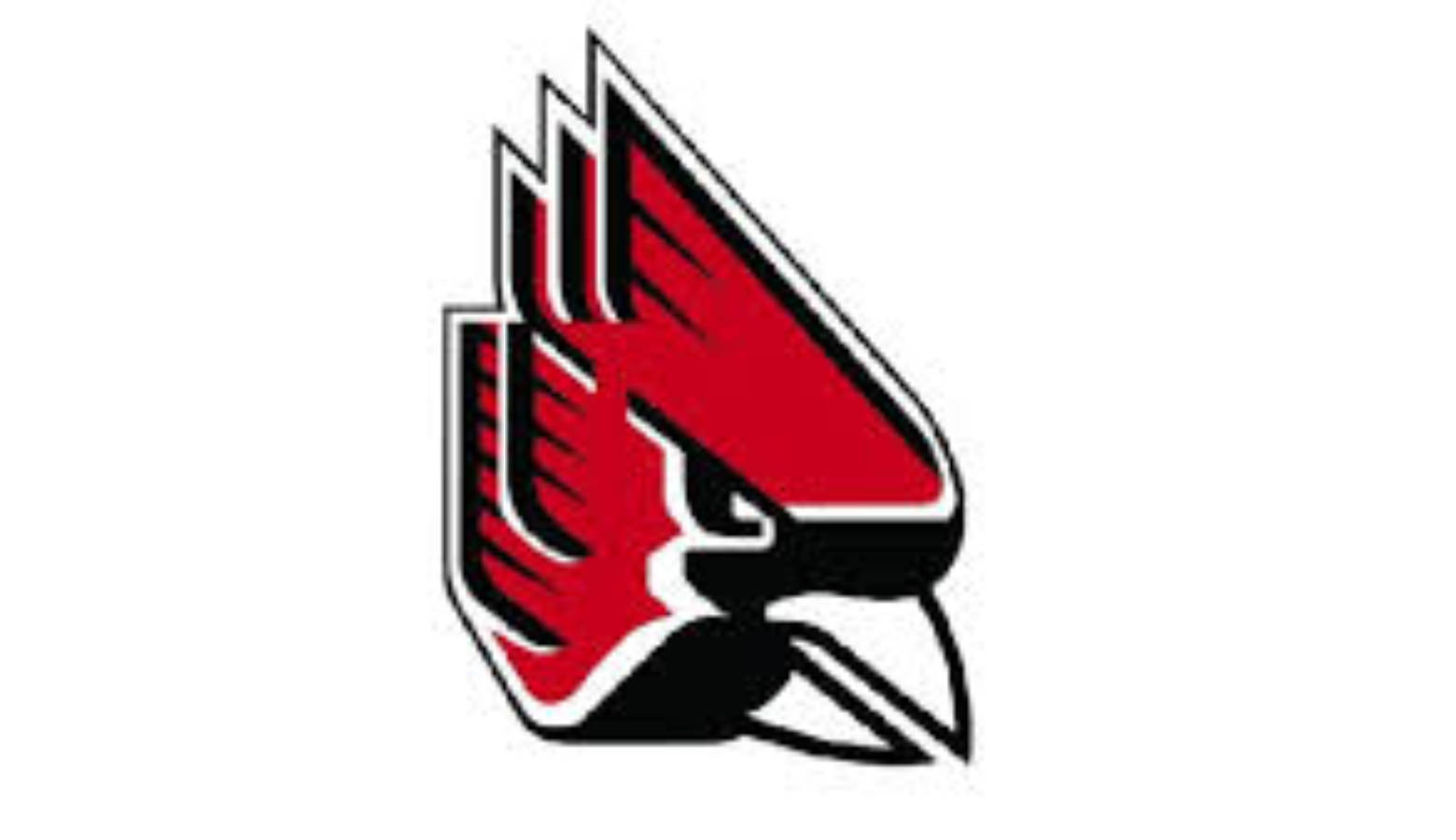 Tayler Persons took charge as the Ball State Cardinals rolled to a 98-71 victory over Howard for their seventh win in eight games. Persons scored a game-high 20 points, connecting on 7 of 10 from the field and 3-for-5 from 3-point range. The Cardinals, as a team, shot well from beyond the arc, hitting fourteen 3-pointers. Tahjai Teague added 17 points and nine rebounds while Ishmael El-Amin finished with 15 points. The Cardinals have won their last two games, sit at 8-4, remain perfect at home at 4-0, and will get back in action a week from Saturday (Dec. 29) when they host Delaware State.
Meanwhile, Brady Sallee's Ball State women's basketball Cardinals return home to take on Tennessee State, this (Fri.) afternoon at 5:30.  The Cards are 3-and-7 overall.  Tennessee State is 0-and-11.  Today's game with the Tigers marks the third meeting with the Nashville-based school. The all-time series record is tied at 1-and-1.  Ball State won the last game with TSU by a score of 85-65 last year, on the road.