Lawmakers Will Wrestle With Sports Wagering In 2019 Session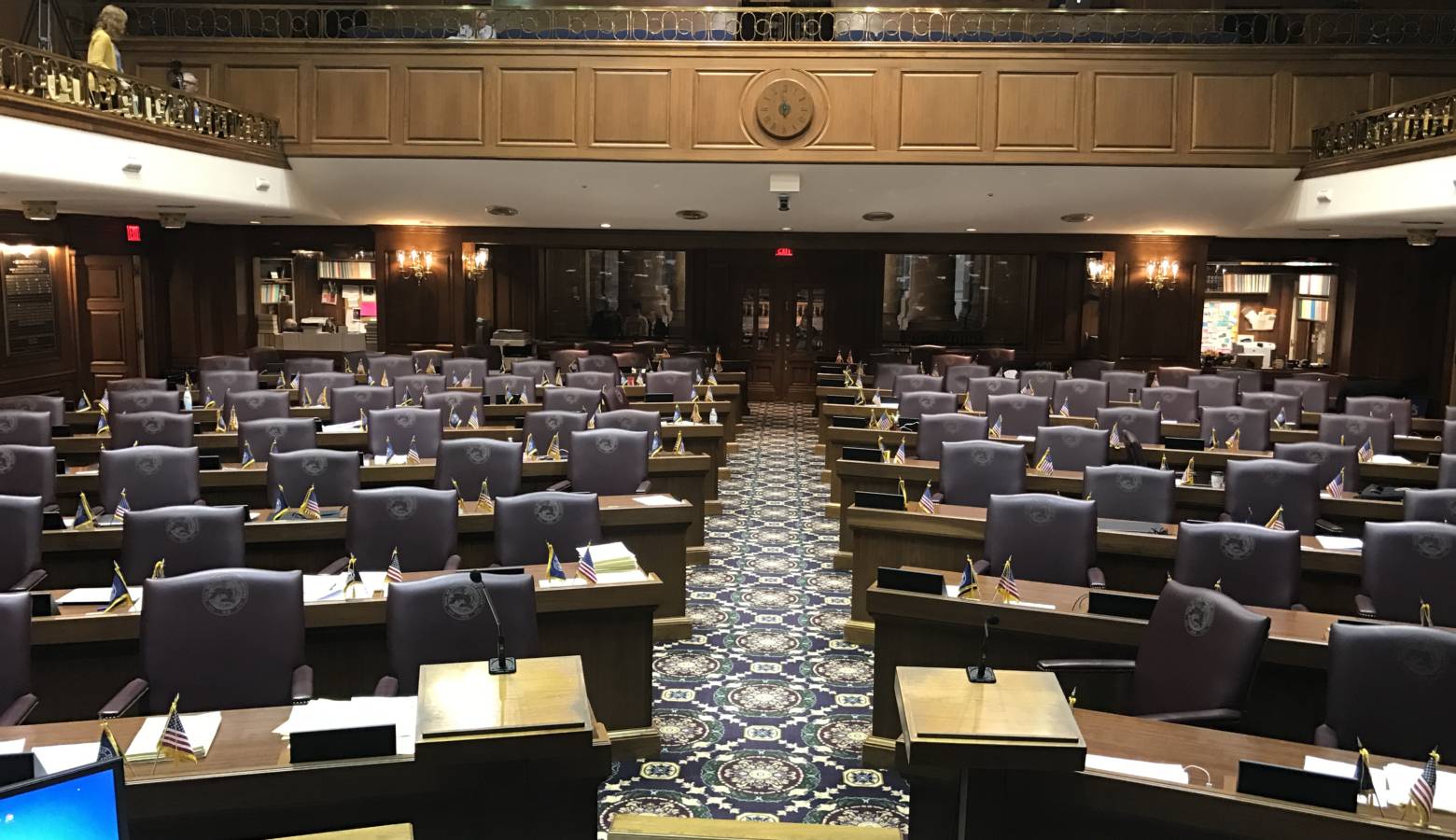 Many expect the Indiana General Assembly to legalize sports wagering in the 2019 session.
How broad that legalization will be likely depends on what lawmakers consider an expansion of gaming.
The sports wagering discussion in Indiana largely centers on two ideas: confining it to existing casinos, or allowing it on an online platform. Which of those options lawmakers OK may depend on what they consider an expansion of gaming – because House Public Policy Committee Chair Ben Smaltz (R-Auburn) says for many Hoosier legislators, that's a line in the sand.
"If it is just housed on the existing properties, then no I can't really see it as being much of an expansion at all," Smaltz says.
But Matt Bell, who lobbies for the state's casinos, says his industry doesn't see much point if sports wagering is only allowed on the casino footprint.
"Particularly if the goal is to migrate a black market to a legal and transparent market," Bell says.
The 2019 session begins Jan. 3.