Research Focuses On MS Biomarker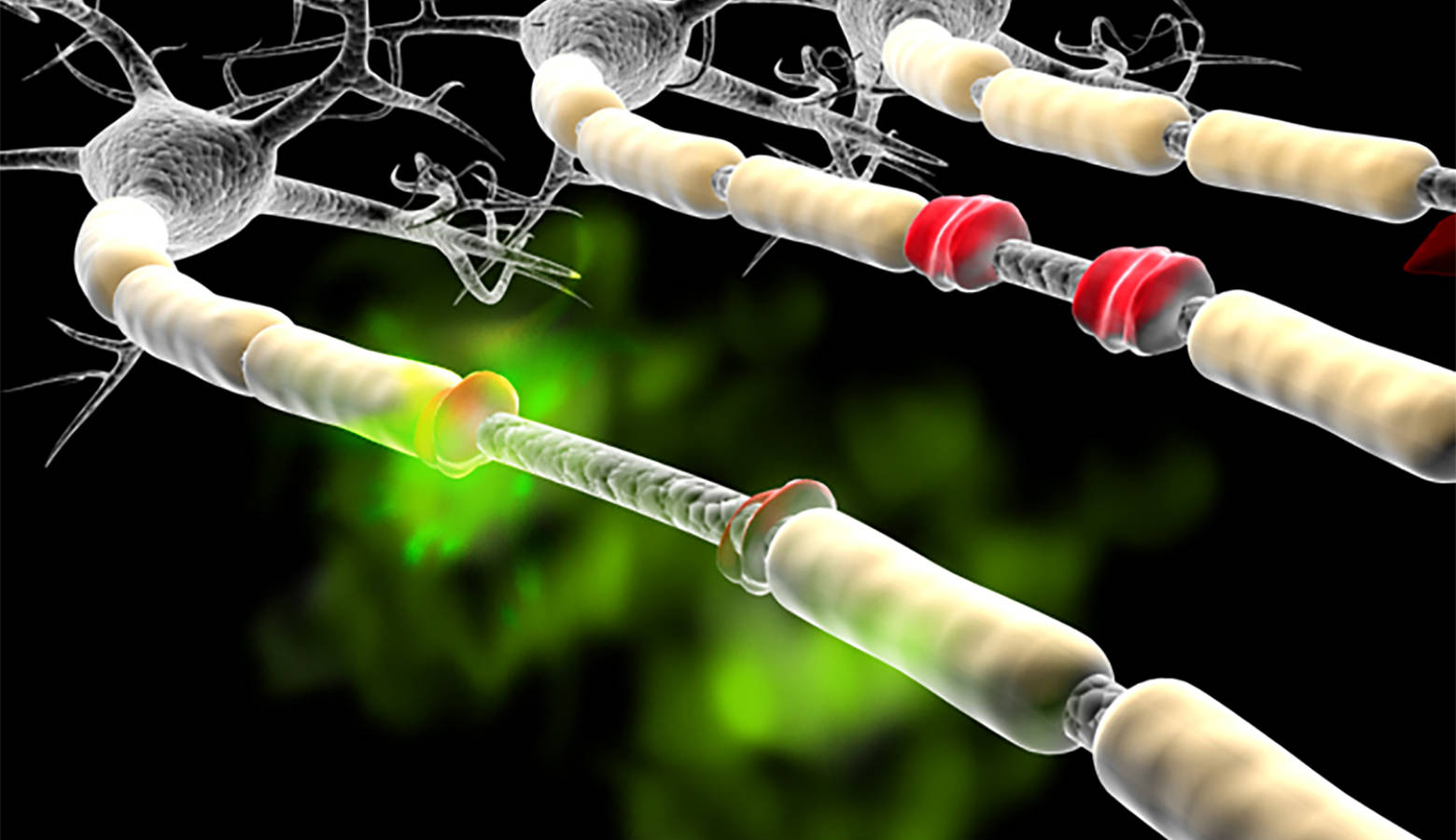 Research to treat disorders of the nervous system has taken another step. A chemical linked to these disorders has been identified in humans for the first time.
Previous studies from Purdue University investigators have identified a compound called acrolein in mice urine that relates to multiple sclerosis. Riyi Shi is a professor of neuroscience at Purdue's College of Veterinary Medicine and Weldon School. He worked with researchers at the Indiana University School of Medicine on a recent study.
"It's very similar to animal data, actually in the human MS patient. In their blood, in their urine, this particular neurotoxin is elevated," says Shi.
That could mean a biological signpost – or biomarker – for MS, a degenerative disease. The findings also point to treatment options that are already on the market.
Shi says this could provide a way to monitor the disease and assess treatment.
"We believe this could be a common final pathway in terms of neuro-inflamation which eventually damages the tissue," says Shi.
There is no cure for MS. But Shi also helped develop the first FDA-approved drug to improve motor skills for people with MS.
The study has state and federal support. Shi hopes a clinical trial will follow.