Scotty's Brewhouse Files For Bankruptcy, Will Close Four Locations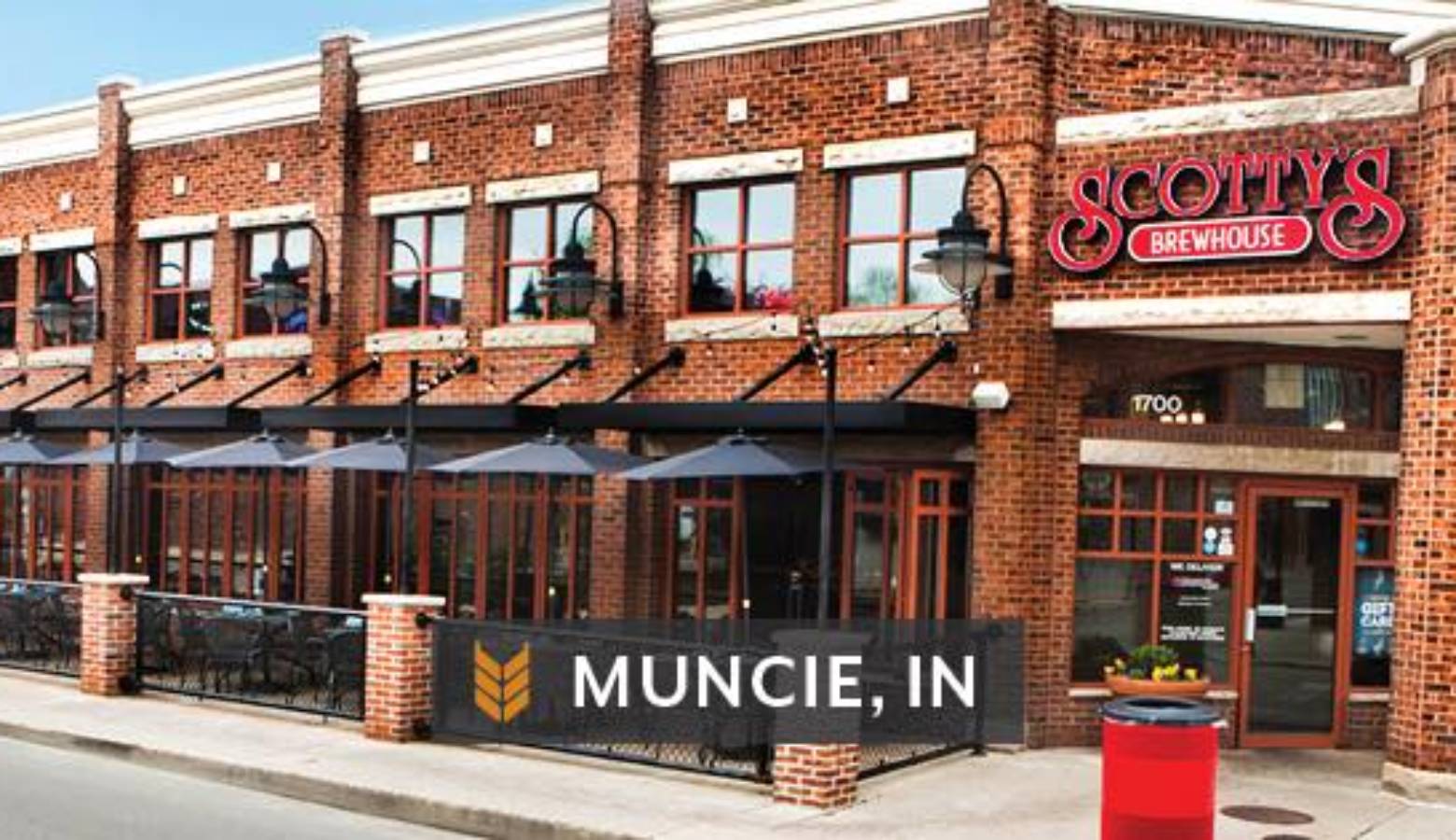 The Scotty's Brewhouse restaurant chain has filed for bankruptcy and will close four locations, including its first restaurant in Muncie.
According to court documents reported on by the Indianapolis Star, Scotty's Brewhouse has filed for Chapter 11 bankruptcy in US Bankruptcy Court in Indianapolis.
The company says it will use the court case to close what it classifies as four "struggling locations."  One of those is the first Scotty's Brewhouse, opened in Muncie's Village neighborhood in 1996.  The other three are in Carmel, downtown Indianapolis, and Waco, Texas.
Court documents show the company will keep seven more locations open, including the Thr3e Wisemen Brewing restaurant in Muncie's Courtyard Muncie hotel.
Scotty's Brewhouse and the company's lawyer have been contacted for comment.  Those requests haven't been returned.
But in a statement to Inside Indiana Business, company president Chris Martin says the four locations will close "by the end of this year."  He also says the company still wants to grow, using franchising agreements.