State Lawmaker Wants To Hold Scooter Companies Liable For Property Damage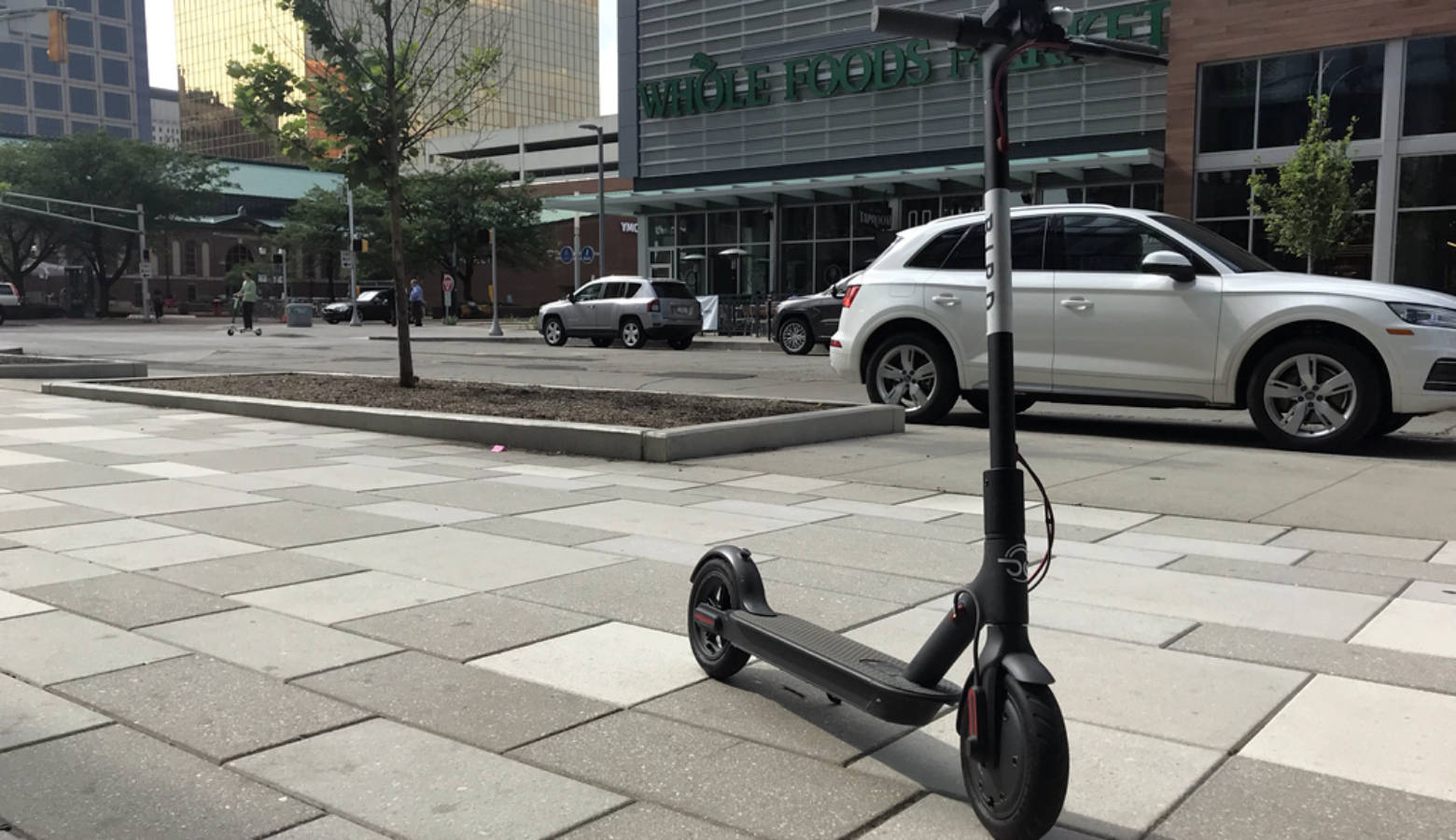 A state lawmaker says the owners of electric scooter companies should be liable for damage the scooters cause to people's property.
Rep. Cherrish Pryor (D-Indianapolis) recently filed a bill that would require the companies to carry liability insurance. She says she's heard of scooter accidents that resulted in property damage, but who's responsible for covering the costs isn't clear.
"Other modes of transportation are required to have insurance," Pryor says. "This mode of transportation which is on our streets should be required to have insurance as well. And, they should be responsible for the damage that the scooters cause."
Scooter companies Bird and Lime state in their user agreements that they can hold riders liable for all claims and damages.
Pryor's bill would also require the companies to have a toll-free number people can call with concerns and questions.
Pryor says the state needs to address the liability issue, but other rules should be left to local governments.
"My bill does not get into, nor do I want to get into, the various regulations that the local units of government put in place," she says.
Indianapolis leaders passed rules this summer dictating how people can use the scooters. And, Bloomington reached a temporary agreement with the companies that includes operating rules. Leaders there expect the city council to pass permanent regulations in the coming months.