Terre Haute Mulls Two Competing Casino Proposals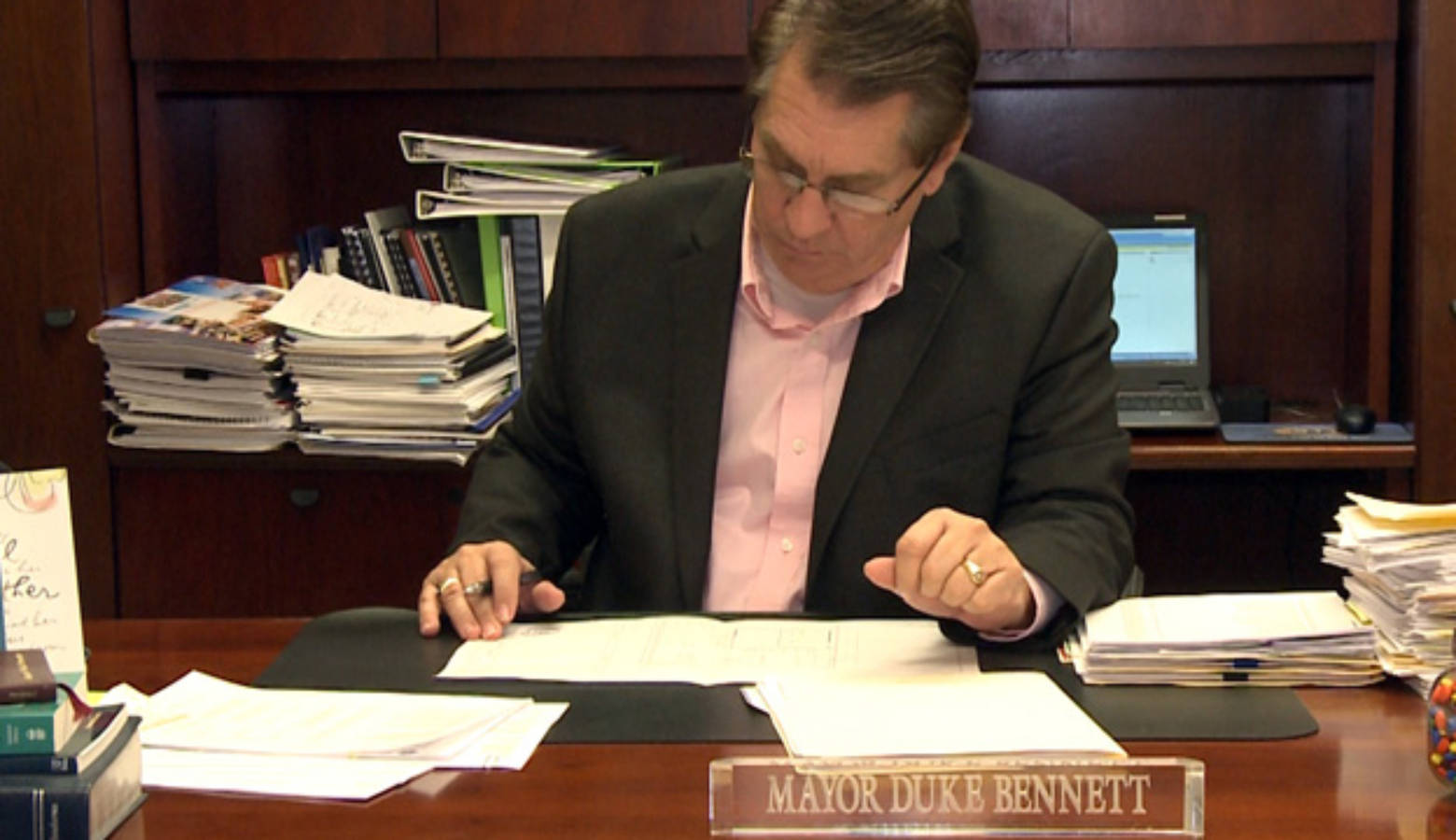 The city of Terre Haute has attracted two new competing proposals for a new casino. In 2017, a similar proposal was rejected by Indiana lawmakers, who say that plan unfairly favored a single casino operator. As Indiana Public Broadcasting's Joe Hren reports, new bill language would let multiple companies compete for a spot.
Full House Resorts owns Rising Star Casino in Rising Sun, Indiana near Cincinnati. Officials there say they want to relocate unused gambling games from Rising Star to Terre Haute to maximize their use and generate more tax dollars for Indiana.
Full House Resorts recognizes it has competition for the Terre Haute spot.
A new company called Spectacle Entertainment announced it's buying two Majestic Star casinos in Gary and wants to move one of them to another city, possibly Terre Haute.
Mayor Duke Bennett says a casino would generate more revenue for Terre Haute, provide high paying jobs, and add another amenity. Casinos aren't for everyone who enjoys gambling, however. Others prefer the online experience and the casino welcome package that comes with it.
"People in Illinois have nowhere to go to gamble unless they go online and play scratch games or other casino games," Bennett says. "And so the idea is, we could bring those Illinois dollars in Indiana, serve this west central, this underserved market from the gaming perspective, and everybody benefits."
But some residents such as the group 'Casino Free Vigo County' have rallied against a casino saying they don't deliver the economic promises city leaders say they do.